SPIN Rating:
Release Date:
August 28, 2012
Label:
PMR/Island
The first time most of us encountered Jessie Ware, she only stuck around for a couple minutes. The song was "Valentine," a lithe, far-too-short collaborative single with vocalist/producer Sampha, a fellow South Londoner with whom she'd appear again on the debut LP from post-dubstep mysterio SBTRKT. "I don't want to hide," she sang, her soprano fluttering amid bleeps and bloops and fields of negative space, "because I know about my love."
But she hid all the same. On SBTRKT's "Wildfire," that album's most enduring moment, Little Dragon frontwoman Yukimi Nagano transformed a guest spot into a star turn by eclipsing the heavy-lidded beatwork behind her; Ware, by contrast, a backup singer and bashful Alleyn School alumna (also home to belter Florence Welch), though armed with a warhead of a voice, seemed more comfortable in the margins, unsure of how to disperse her considerable gift. But on Devotion, her own solo debut, that dilemma has been solved by making the margins as mesmerizing as the rest of the frame.
Like Katy B before her, Ware comes to us with a dance pedigree — London's bass music is an integral part of her DNA. Her voice is usually paired with production that has a nocturnal, slightly more ambiguous personality (Joker is another recent collaborator) than the stuff that normally propels pop stars, neither introverted nor fully extroverted, and strongly evocative of '90s R&B. (The off-center melodic frameworks penned for Aaliyah by Stephen "Static Major" Garrett in particular.) On Devotion's muted opener and title track, Ware's Whitney-like vocals are rendered spectral for long stretches, with ripe, eerie synths that reoccur on "Sweet Talk" and "110%," a highlight whose chilled refrain, "You keep me wishing in the dark," sounds like it was recorded in pitch-blackness.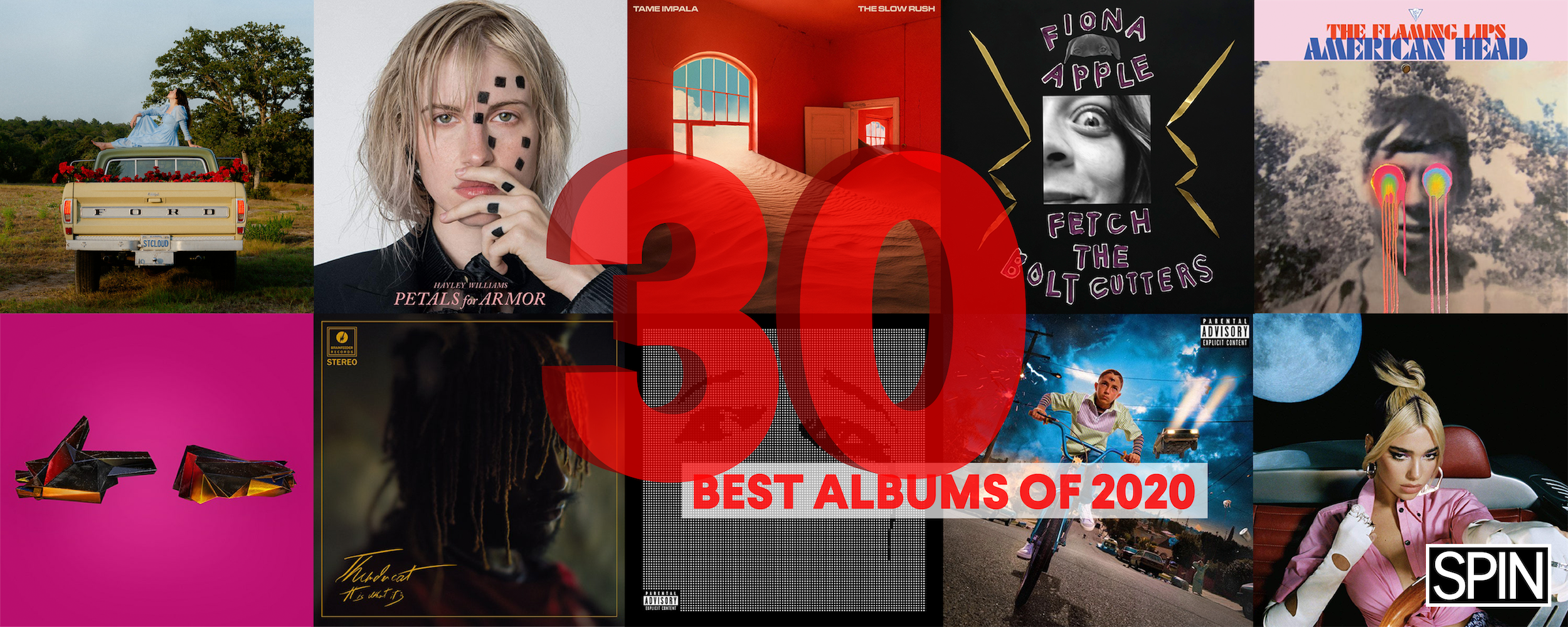 But it fits. Co-written by Ware and produced by Dave Okumu (he of Mercury Prize-nominated mood-rock trio the Invisible), Kid Harpoon (a singer-songwriter who worked on Flo + the Machine's Ceremonials), and nascent Bristol-based producer Julio Bashmore, Devotion is a feat in understatement, in economy. Even at their most strident, "Wildest Moments" and "Night Light" are relatively restrained, moonlit affairs, Ware allowing only glimpses of what her voice can do. Those rare moments when she truly lets loose for a few seconds are exhilarating (the way she flexes during the high-arching chorus "Taking in Water," for example), but so are the times when she dissolves into the music surrounding her, particularly on gauzy album closer "Something Inside," where her vocals split and pirouette and harmonize with one another as he pleads for a more intimate setting, "a place to go, a place to hide."
But the highlight here is undoubtedly "Running," the silken, saturnine, Sade-indebted single whose climax finds Ware really pushing herself. "And I'm lost again, it keeps happening," she sings, her voice taking on grain as it flits into bursts of melisma. "When I'm around you, I just go weak / But is it mutual?" You can picture her onstage, wagging her finger, tossing her hips, and puckering her lips, a bevy of back-up singers mimicking her movements for once. But here, on record, buttressed by her own diaphanous back-up vocals, she's fading deliciously into the background even as she's finally stepping into the spotlight.