I don't buy into much of this "post-regional" theorizing. Rap has always been post-regional. A$AP Rocky's crew, rather defensively explained that grills/gold fronts were in New York years before they were popularized by folks in the South. That would never float if flipped the other way around — I can't imagine, say, Houston hip-hoppers doing early-'90s NYC grit and then reminding everybody that DJ Premier was born in Texas, and getting away with it — but rap music, if you're listening closely, has never been all that insular. When Slate pondered the "end of hip-hop regionalism" and cited Kanye West and company's "Mercy" as one of its examples, the post-regional hot mess of Chicago-by-way-of-New York-boom-bap plus ornate Puff Daddy orchestration plus loping Rap-A-Lot-like live instrumentation that is College Dropout was conveniently ignored. What's different now is that there's this thing called the Internet that makes connecting the dots way easier for critics, which then makes it advantageous for rappers to make a big deal about their pan-regional collabos.
The Diamond Life Project, from Styles P, a guy who weathered the nitty-gritty '90s and the New York-phobic noughties, and who now occupies a nebulous scene with lyrical-enough hardheads as disparate as Beanie Sigel and Raekwon (yet who also appeared on Azealia Banks' Fantasea), is a very good example of a rapper promoting his open-minded post-regionalism. What he's aiming for is over-explained on the "Black Diamond 2" skit, featuring Jadakiss: "There's a certain percentage of the world that's scared when they see us entering the world of this skate-hop. Because that's what we call it: hip-hop niggas that's rockin' the skateboard gear. So, this is 'skate-hop.' This is the Diamond Life, but it's under the skate-hop umbrella." The title is a reference to the tape's sponsor, Diamond Supply Co., a tasteful-enough streetwear brand.
So, is this Styles P's Odd Future approximation? No. His cloud-rap album? Not really. Pink Dolphin by way of D-Block? Most certainly not. Jada's own jumbled branding is really there for justification. Because depending on who you ask, guys like Styles painted themselves or were painted into a corner during the 2000s, and they needed a way to climb out of that corner and avoid accusations of compromise. It turns out that Styles P trying to be Curren$y (who appears on "Thru the Struggle") just means the meeting point between the chillaxed Miami Vice menace of Rick Ross and the one-toke-over-the-line, tough-guy weirdness of the Action Bronson, Harry Fraud, Heems, and blah blah blah scene happening right now.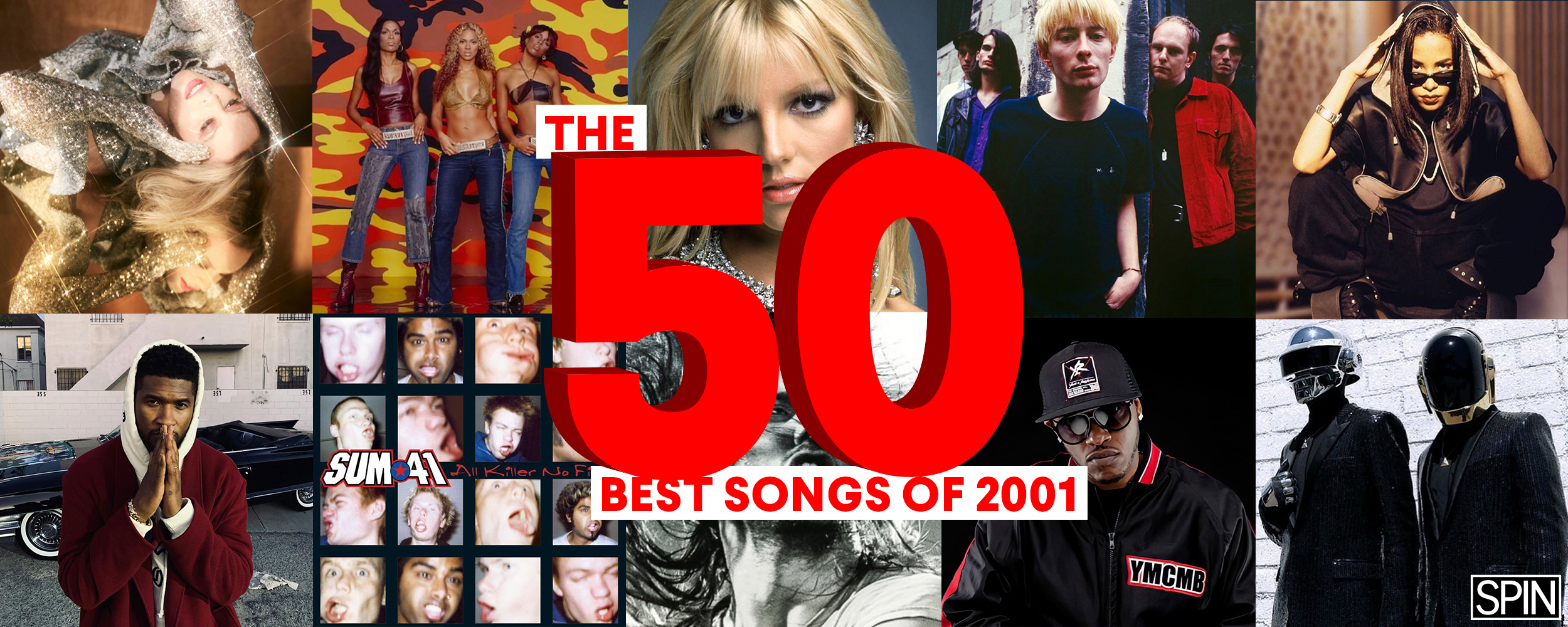 Another comparison: Ross' mixtape Rich Forever, if the raps were just as mindless, but more gruff, and delivered by someone not lost in fantasyland. The Diamond Life Project is Styles doing "Stay Schemin," though that song has nothing to do with skate/stoner rap. "Schemin" producer Beat Bully actually contributes "Poppin' Bottles" featuring Uncle Murda, while French Montana, who famously Eeyore-d out the hook on "Schemin," kind of does the same thing on "Gripping Over Here." The beat for "Gripping" floats around, but always lands on a punch of synths invoking Rush's "Tom Sawyer." A tribute to Mellow Man Ace's "Hip-Hop Creature"? Or perhaps, Afrika Bambaataa's DJ sets (an unearthed mix from a few years ago, Death Mix 2, features the Rush hit)? And so, the production here, in its own weird way, remains tradition-tied like New York rap supposedly "should."
"Keep Me High" loops a few words from Keith Sweat's "Just A Touch," and juggles subliminal slices of some bouncy breakbeat. It's the kind of thing Ghostface would've gone for back when Def Jam sort of cared about giving him good beats. Dipset would've once crushed something this Tunnel-indebted and bugged-out. Styles still can. "Yo Trill Sheet," produced by Lex Luger, is one of his "computer sobbing" style experiments, with Bun B topping Styles' swarthy shit-talk and getting his vocal scratched Primo-style on the hook.
With Diamond Life, Styles has figured out a way to seem current without going pop, which is not only admirable, but pretty great. That can only really happen right now. And it's what happens when a NYC nutter collaborates with Rick Ross on a radio sound-shifting behemoth like "B.M.F," links up with Curren$y for some drift-hop (#The1st28), and finds himself in the middle of Ms. Banks' Mermaid Ball ("Nathan"), and realizes it all led to some of his most compelling work, since, well, at least "I'm Black." Diamond Life is Styles P plopping down and taking a seat right on the curve of hip-hop cool, while still being himself.