Wild Nothing singer-guitarist Jack Tatum has some strong opinions about what constitutes great pop, and he brandishes them beautifully on his sophomore album, Nocturne, a shimmering reverie of reverb-y guitars and swooning vocals out August 28 on Captured Tracks.
On his downtime, though, Tatum is just as intrigued by the King of Westeros as he is by, say, Morrissey. A huge fan of HBO's hit series Game of Thrones, Tatum admits to having seen every episode "like three or four times." Speaking from his manager's office in Greenpoint, Brooklyn, Tatum justifies his addiction: "It's one of those things where I just keep watching it with people who haven't seen it because I'm like, 'Oh, man, you have to see it! I'll watch it again with you!'" Enablers.
Tatum was first introduced to the show by another Thrones superfan: his father. "My dad turned me on to Game of Thrones right before the first season aired," recalls the mastermind behind 2010's dream-pop gem Gemini. "He was obsessed with it before me. He had been reading the [George R.R. Martin] books and he told me about it and I thought it was cool, but then I was like, 'It can't be that cool because you're my dad.' But I ended up watching the first episode and I got completely hooked. I ended up blasting through the whole first season and then I went and read all the books, too," Tatum confessed. "I was living in Georgia at the time so I didn't have a whole lot to do so it only took me about two months to read them all."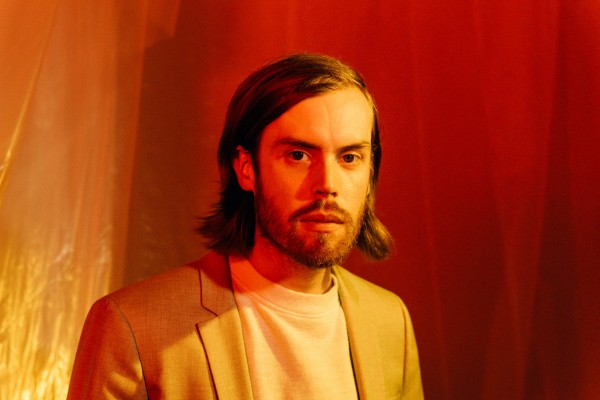 Despite his adoration for the novels, Tatum — unlike most fans of books that have been adapted for TV or film — doesn't have many qualms with the vision of showrunners David Benioff and D.B. Weiss. "It's one of those things where I know that the book is probably going to be better, or at least more in depth, so I'm not really critical. I've always been that way," he said, clarifying there's not much to dislike in the first place. "I think [the series] is done really well. Most fans of the books are probably fans of the show as well."
A big part of Thrones' appeal is its realistic approach. "The thing that's awesome about it," explains Tatum, "is that there's not that much that's fantastic. It's kind of rooted in this fantasy world but, especially in the first season, you don't really see much of the [supernatural elements]. You're not seeing first-hand any of magic or monsters or that kind of stuff. It's way more about family dynamics and power dynamics. Any sort of book or show that divulges some sort of truth about humanity is going to be relatable." Beheadings aside. Presumably.