Caribou's Dan Snaith has spent the past year and a half indulging his clubbier tendencies under a new alias, Daphni, and it looks like he's setting up his Jiaolong label as a platform for likeminded musicians to do the same. The label's last release had the Junior Boys' Jeremy Greenspan doing his best Carl Craig impersonation with two tracks of throbbing analog techno; Jiaolong number four will come from Les Sins, better known as Toro Y Moi's Chaz Bundick.
Bundick first stretched his dancing legs on 2010's "Lina"/"Youth Gone" (Carpark), his only other Les Sins release to date; far from the languorous, lysergic electro-pop of his main project, the songs dove with gusto into four-to-the-floor kicks and filtered disco licks, sounding like a hazier Daft Punk or Smith & Hack.
The two songs on his upcoming Jiaolong single take an even more direct path to the dance floor. "Fetch," employing the micro-sampling technique pioneered by Todd Edwards, dices up heavy-lidded R&B crooning over a slow, swinging house beat reminiscent of Julio Bashmore's lusty floor-fillers. As homages go, though, it takes more liberties than usual, availing itself of a gnarly bass sweep that wouldn't sound out of place in a bro-step banger; there's something cheerfully incoherent about its sound palette, which draws from dinky DX7 chimes, Neptunes finger snaps, jazz fills, and even rickety trap hi-hats. "Taken" is more oblique, and possibly better for it, rolling out a meandering synthesizer melody over a slightly shaky house groove before blossoming into a harmonically supersaturated jam in the fashion of Recloose or Floating Points.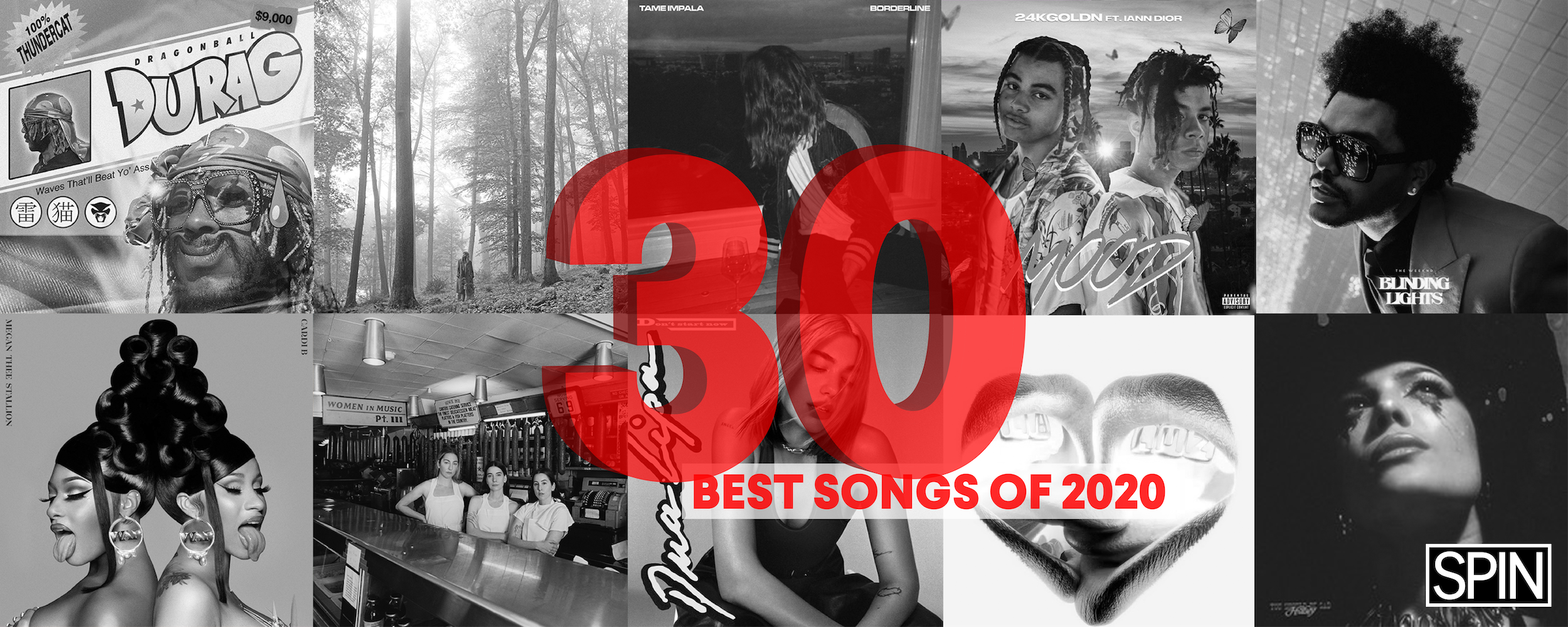 In other Jiaolong news, Snaith will release a full album under his Daphni alias on Merge. Also titled Jiaolong, the album will include a few previously vinyl-only songs — "Ahora" (Amazing Sounds), "Ye Ye" (released last year on Four Tet's Text Records), and Daphni's remix of Cos-Ber-Zam's 1973 Afrobeat song "Ne Nyoa" — along with a half dozen new tracks made principally on Snaith's modular system. The album, Snaith says, is intended as his contribution to "a small world where dance music lives up to its potential to liberate, surprise, and innovate."