Girls' Christopher Owens is leaving the band he formed with bassist-producer Chet "JR" White, the San Francisco-based singer and songwriter has revealed.
"My reasons at this time are personal," Owens said in a series of tweets on his personal account. "I need to do this in order to progress." Owens said he will still make music and promised that "more will be announced soon."
The official Twitter account for Girls has yet to reflect the news. The duo released two critically acclaimed albums, including last year's Father, Son, Holy Ghost, and an EP during their brief career. They recently wrapped up a U.S. tour with a stop at Coachella, which SPIN said "climaxed with pure gospel joy."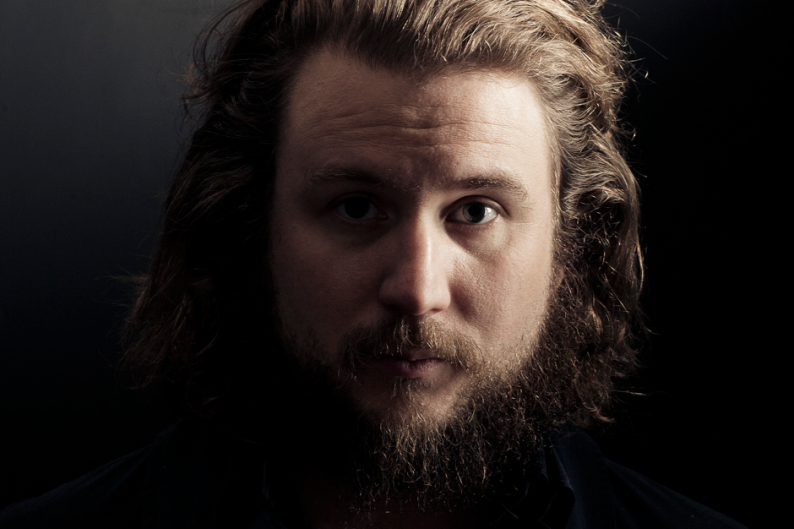 The announcement also comes after Girls allowed the HBO show Girls to use Father, Son, Holy Ghost cut "Magic," despite previous tweets by Owens complaining about the show that shares its name with his band (and countless bearers of double-X chromosomes around the world). Problem solved?
Get an unusually close-up look at Girls' Christopher Owens' home in our In My Room feature.
https://youtube.com/watch?v=SuoTjYYqe4c%3Fversion%3D3