I love my 15-inch MacBook Pro. Let's get that out of the way first. It's my main work machine, and I do everything on it from writing articles to playing Diablo III to teaching an online course at NYU. A better all-around laptop would be hard to find.
Until, that is, Apple unveiled the new MacBook Pro with Retina display at its annual WWDC developers conference — an inside baseball trade event that's become a key conduit for Apple news.
Even with that awkward official name, this new system, which starts at $2,199, has made my current MacBook Pro obsolete overnight — at least in the eyes of Apple fanboys/girls, who indiscriminately throw cash at every new product or update.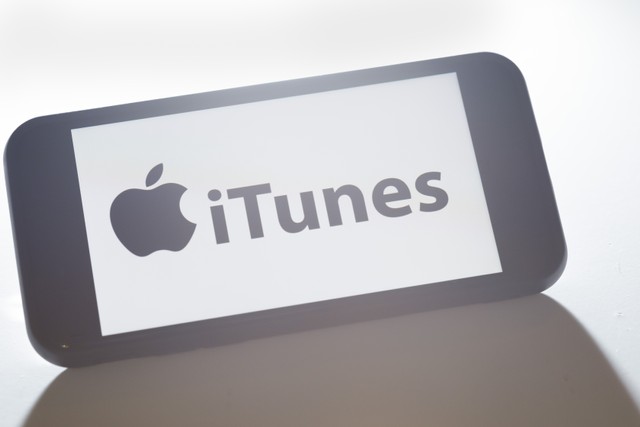 I test drove one of these new laptops this week, and it's an impressive beast for sure. The biggest talking point is the new screen. Apple calls it a "Retina" display, part of the same family of displays found in the latest iPhone and iPad. It's really just a fancy marketing term for a super high-resolution screen. A typical budget 15-inch laptop will have a display that's 1,366 pixels wide and 768 pixels high. This new MacBook's display resolution is 2,880×1,800 — that's a few million more dots than your 60-inch HDTV.
Does it look great? Of course it does. But you won't be able to really appreciate the difference until you sit it next to an older laptop screen.
The main reason I'm tempted to trade in my current MacBook Pro is that this new model is thinner and lighter. It's about the same thickness as the thick end of a MacBook Air (which has a tapered body), and weighs 4.6 pounds — not as light as one of those super-thin laptops you see everywhere now, but a big break from my full-size MacBook Pro.
A few important things did get lost in the shuffle while the MacBook Pro with Retina display was shedding pounds and inches. The optical drive is gone, as is the ethernet jack. That means this laptop is WiFi only, unless you shell out for a USB adaptor to plug in a network cable. The 256GB hard drive is small, relatively speaking, but it's the same type of speedy solid state hard drive found in the MacBook Air.
If you can live without those missing features, the new MacBook Pro is as powerful and sleek as a 15-inch laptop gets these days. The keyboard and touchpad are still the best in the business, and the battery will run for about seven hours, which is considered the upper end of the scale.
Before putting up $2,199, though, consider this. The new MacBook is the first generation of this slim, high-resolution power laptop. It's still a bit thicker and heavier than I'd like, and the missing ethernet jack will be a dealbreaker for some. What I'm really interested in seeing is next year's Retina MacBooks, when the company has had a year to kick the tires and work out some of the kinks.