FIVE SONGS THAT COULDN'T EXIST WITHOUT HIM
Al Green: "How Can You Mend a Broken Heart" (1972)
The longest workout on Green's classic Let's Stay Together album is, unexpectedly, a cover of a Bee Gees hit from the year before (Robin co-wrote the original version, and sings lead on its first verse). Might Robin's voice have had some sort of influence on Green's heavenly falsetto? It's anyone's guess — but the kind of subdued vulnerability that Green projects here, and in which Robin specialized, was relatively rare in soul at the time.
Yvonne Elliman: "Love Me" (1976)
Elliman's cover of a Robin-sung number (co-written by Robin and Barry) from the Bee Gees' Children of the World became an international hit, and established the Gibb brothers' star-making touch. From then on, they were not just star artists but sought-after songwriters for other singers.
https://youtube.com/watch?v=t9Leo4GRCjI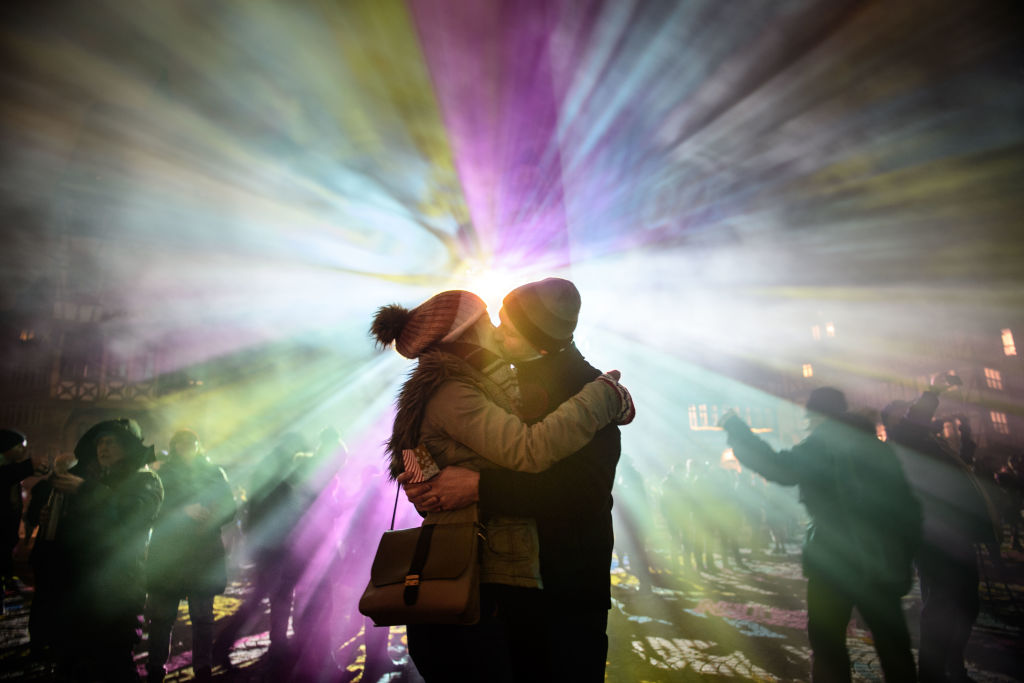 Samantha Sang: "Emotion" (1978)
Australian vocalist Sang had been in touch with the Bee Gees since the late '60s — Barry and Maurice Gibb co-wrote her 1969 single "Love of a Woman." After they'd become superstars, Robin and Barry wrote her this song in their sensitive-ballad mode, and Barry sang backup on it. It became Sang's only American hit.
Kenny Rogers & Dolly Parton: "Islands in the Stream" (1983)
By far the most successful of the Bee Gees' outside productions was this soft-rock duet that brought a pair of country stars to the top of the pop chart. Like most of Rogers' Eyes That See in the Dark, it was co-written by Barry, Robin and Maurice, but when the Bee Gees finally recorded it in 2001 for their greatest-hits album, Robin took the lead vocal himself.
https://youtube.com/watch?v=DBkLeI9PZcc
Bad Lip Reading: "Magic Man" (2011)
The Bad Lip Reading people had the brilliant idea of writing songs around what it looks like people in already extant videos are singing, and one of the weirdest and funniest examples of their work is this take on Ludacris' "My Chick Bad" video. But look out, y'all, it's the Bee Gees — in the form of repurposed footage from their "Too Much Heaven" video. And seeing Robin sing about his niece's Shih Tzu wouldn't be nearly as funny if his image and voice weren't already part of pop's lifeblood.