FIVE ESSENTIAL DEEP CUTS
"I've Gotta Get a Message to You" (1968)
A hit in both the U.S. and U.K. when it was originally released, this death-row love letter, featuring lyrics and a lead vocal by Robin Gibb, was supposedly written for soul singer Percy Sledge (who eventually recorded his own version). It stayed in the Bee Gees' live repertoire for decades, as in the brash 1975 performance above.
https://youtube.com/watch?v=3xY6DZQGIP4
"Odessa (City on the Black Sea)" (1969)
Damned if the Bee Gees were going to let the Beatles outdo them: Odessa, released a few months after the White Album, was their own enormously ambitious double LP, this time with a red cover. Robin and Barry Gibb butted heads over the direction of the band, and both Robin and guitarist Vince Melouney had quit by the time it was released. But it's Robin who takes the lead on its long, psychedelic, Cinemascope-wide opening track.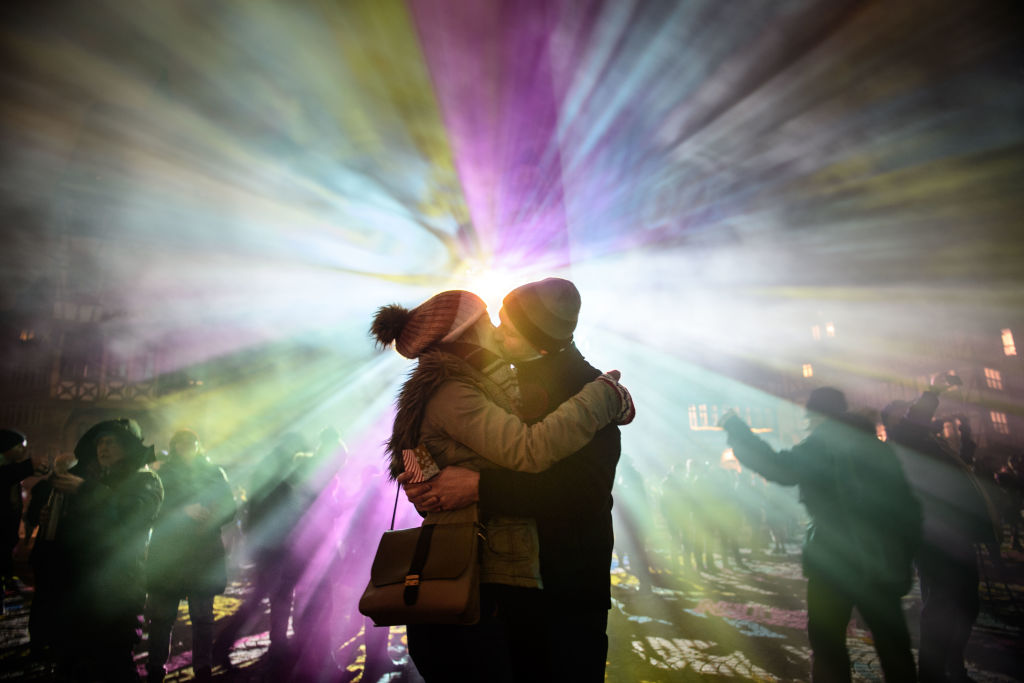 https://youtube.com/watch?v=bMuvTZT0PJI
"Saved by the Bell" (1969)
Following the power struggle of the Odessa album, Robin struck off on his own. His first solo single, "Saved by the Bell" was a ballad — more heavily string-sweetened than even the Bee Gees' own records — but it was a big hit in the U.K. and Europe. The album it was attached to, Robin's Reign, didn't do too well, though; by the autumn of 1970, Robin was back in the Bee Gees.
https://youtube.com/watch?v=l-uzRYCFmUw
"Boys Do Fall in Love" (1984)
While the Bee Gees were effectively on hiatus between 1981 and 1986, Robin released a handful of solo albums. This single from 1984's Secret Agent, which he wrote by himself (and produced with Maurice), is a super-catchy bit of new wave that just scraped the U.S. Top 40 — it did better overseas. That's an entertainingly ridiculous video, too: as earnest as he could be, Robin rarely took himself too seriously.
"This Is Where I Came In" (2001)
The final Bee Gees single was once again a collaborative effort by all three brothers, with lead vocals shared between Robin — whose voice's silky tone remained totally intact almost forty years after the beginning of his recording career — and Barry. It's a subdued, relaxed song that doesn't particularly chase the new dance sounds of its time. Why would it? The Bee Gees had nothing to prove to anyone but themselves any more.