Gotye is quickly learning that a bit of baggage comes with topping the charts, and it's not all sunshine and SNL appearances — sometimes, you have to get covered by the kids on Glee. The Australian singer saw his No. 1 single "Somebody That I Used to Know" get the pop cappella treatment on April 10's episode, but was sorely let down and he's voiced his displeasure to more than one source: both Australian outlets the Courier Mail and the Sunday Herald Sun got a taste of his disappointment (via the Hollywood Reporter).
"They did such a faithful arrangement of the instrumentals, but the vocals were that pop Glee style, ultra dry," he told the Mail. "[It] sounded pretty tuned and the rock has no real sense, like it's playing to you from a cardboard box." He also added to the Herald Sun that "it made it sound dinky and wrong."
The song was performed by Darren Criss and guest star Matt Bomer, who was playing the former's older brother. White Collar actor Bomer has said "Somebody" was responsible for scoring him his gig on Glee, telling TVLine, "I had heard the Gotye song and I asked Ryan [Murphy] if he ever thought of using that as a duet on the show. And he said he had. And then a week later I got a text from him asking me if I wanted to come on the show to sing it."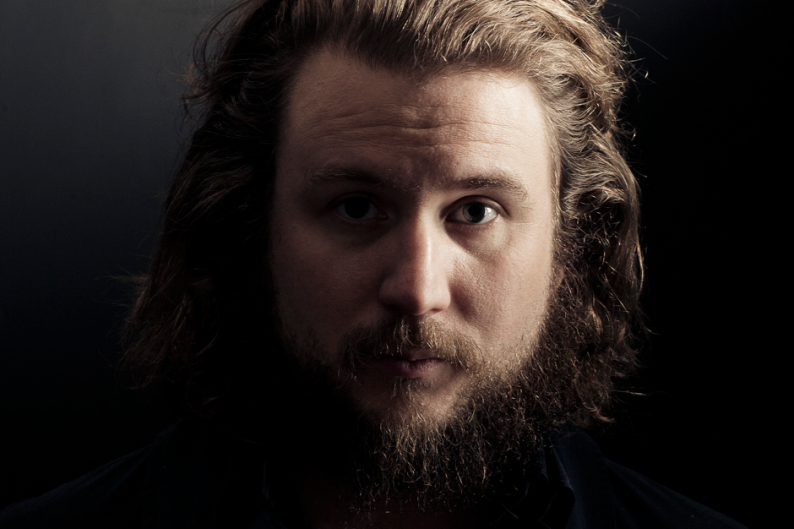 Gotye, however, is still not a fan. "After you've made a record, you've made it, and everything else that happens feels like you are a bystander," he said, clearly conflicted about such publicity. Considering the Glee clip, below, has now racked up 8.6 million views, and American Idol has also featured a cover of the song this season, he's got a point. But he's also got a No. 1 record.
UPDATE: Gotye has tempered his Glee criticism, according to the Hollywood Reporter, telling a Hollywood crowd yesterday afternoon, "I thought it was really clever to transpose the song to two guys … It was a great idea." He said the "dinky" part of his original commentary was meant to refer to the track's instrumentation: "This xylophone hook in my song — it's kind of dinky not just in the cover version but the original song."
https://youtube.com/watch?v=0cay2dnuhcs