Saturday night, when the news that Whitney Houston had died began to spread on Twitter, fans in the U.K. rushed to iTunes to grab the singer's music. They were unpleasantly surprised: Mere hours after her death was confirmed, the price of her Ultimate Collection and Greatest Hits had increased by a whopping £3. How had that happened? Turns out the iTunes price had automatically adjusted to a shift in the albums' wholesale price, i.e., the price at which retailers like iTunes buy and then distribute albums, i.e., the price that labels like Houston's Sony Music's adjust to fully maximize the opportunities that come around when sales surge (like when a legend like Houston passes).
Now, Sony is doing damage control. The BBC reports that the label issued a statement yesterday apologizing for the "mistakenly misplaced" albums. They added that the oops had been "immediately corrected."
Beside the outrage expressed by fans on social media like Facebook and Twitter, however, the label won't see much fallout from the blunder. In the U.S., Houston's Greatest Hits album re-entered the Billboard 200 at No. 6 this week, with over 64,000 copies sold in the days after her death, according to Billboard.biz. (The Bodyguard soundtrack is doing pretty well, too.) That number doesn't incorporate U.K. data, but estimates say her singles will re-enter the English charts when they are refreshed on Sunday (no word on the albums themselves).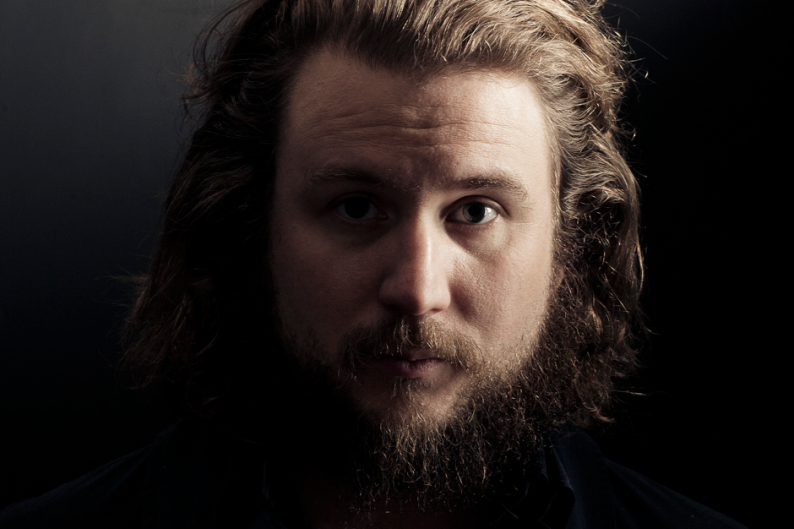 Listen to Houston's 11 No. 1 singles here (for free), and hear her legacy in the 15 most important tracks she shared or influenced throughout her nearly three-decade career.