Usually day-glo man-eater Ke$ha recently posed for Glamourwearing (gasp!) regular human clothing. Between that great photo, her for the Amnesty International benefit compilation, and her collaboration with the Flaming Lips, perhaps the glitter princess is really trying to tell us something about her upcoming sophomore album, which is in its early stages right now. She did, after all, promise MTV News, "People say that rock'n'roll is dead, and it is my mission and my goal to resurrect it in the form of my pop music."
In this latest interview, Ke$ha told Glamour a lot of very typical Ke$ha things, like that she has clothing-optional parties at her Nashville pad at which attendees basically just "body-paint each other and run around," and that she is so busy taking "so many different instrument lessons," designing clothing and jewelry, and prepping her next album, that men are not a priority in her life.
But we have to call attention to the weirdest — and most Ke$ha-y — snippet of the interview: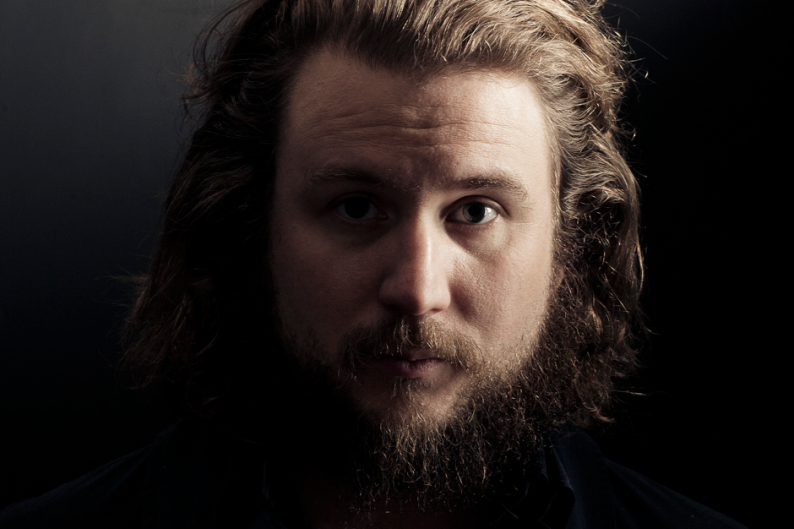 I'm just very amused by five-year-old humor. Don't get me wrong: I do destroy men on a weekly basis. It's like a hobby. I'm like a praying mantis. They fuck me, and then I eat them. But who isn't amused by a giant, dancing penis? Sometimes when I'm sad, I make my assistant put on the penis outfit and bounce around my house.
First of all, didn't JWOWW say that first part? Second of all, keep this in mind, potential Ke$ha assistants!