You've read our list of the year's greatest pop albums, now listen to 2011's best pop singles.
1. Adele – "Rolling in the Deep"
Our Best Single of 2011: emotionally raw, musically polished to perfection.
https://youtube.com/watch?v=rYEDA3JcQqw%3Fversion%3D3
2. Beyoncé – "Countdown"
Shea Taylor and Cainon Lamb help B stitch together a schizo-soul jam that easily achieves liftoff.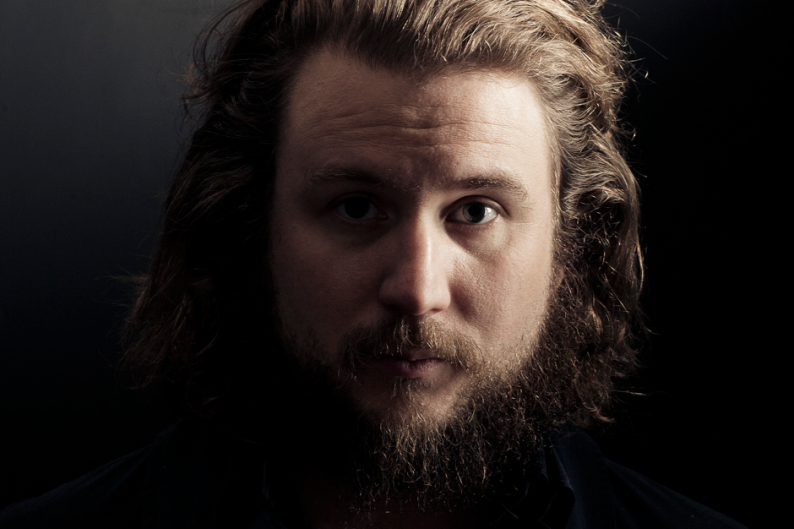 https://youtube.com/watch?v=2XY3AvVgDns%3Fversion%3D3
3. HyunA – "Bubble Pop"
Ooh ooh ooh ooh! + a seizure-inducing dupstep breakdown.
https://youtube.com/watch?v=bw9CALKOvAI%3Fversion%3D3
4. Britney Spears – "Till the World Ends"
Whoa oh oh oh oh ohh oh-oh + a final minute of ecstasy.
5. Nicki Minaj – "Super Bass"
Pink wig, thick ass, give 'em whiplash.
6. Tinie Tempah feat. Wiz Khalifa – "Till I'm Gone"
Hey, the guy who dropped $37K on a pair of Back to the Future sneakers can drop a sweet rhyme, too!
7. Katy Perry – "Last Friday Night (T.G.I.F.)"
An unintentional set of instructions for how to forget "Friday" (the other one) ever even happened. But why would you want to do that?
https://youtube.com/watch?v=5EGSlwGiXTs
8. 2NE1 – "I Am the Best"
K-Pop with a dollop of Bollywood and a truckload of awesome insanity.
9. Katy B – "Broken Record"
The U.K. singer's silky vocals are calm and collected but her lyrics (and the beat) express the turmoil bubbling below.
10. Kelly Clarkson – "Stronger (What Doesn't Kill You)"
Got some news for you, bro: she's still better since u been gone.
11. Emeli Sandé – "Heaven"
The first official taste of this budding Scottish singer-songwriter is gloriously decadent: "I wake with good intentions / But the day it always lasts too long."
12. Lana Del Rey – "Video Games"
A melody as pouty and dramatic as Elizabeth Grant's much-discussed lips.
https://youtube.com/watch?v=HO1OV5B_JDw
13. Cee-Lo Green – "Bright Lights Bigger City"
A lady-killing retro-soul jam that feels as decadently '80s as anything Jay McInerney imagined.
14. Lady Gaga – "The Edge of Glory"
She needs a man who thinks it's right when it's so wrong. And a Clarence Clemons sax solo.
15. Dev – "In the Dark"
"Like a G6" – those other dudes + slinky sax = radio gold.
16. Sky Ferreira – "99 Tears"
The heart of "Rolling in the Deep," the soul of Paula Abdul.
https://youtube.com/watch?v=L9wa–eH6Pw
17. Rihanna feat. Calvin Harris – "We Found Love"
RiRi finds love in this club — and with a Euro DJ who isn't David Guetta!
18. Adele – "Someone Like You"
More Adele? Sure! But you may not want to play this one at midnight on NYE.