Follow @SPINMagazine on Twitter this month for your chance to win tickets to see Spank Rock, Big Freedia, the Death Set, Picture Plane, Franki Chan, and more on the first-ever Check Yo' Ponytail Tour. Keep your eyes on our feed — be ready to retweet to win passes to some of the tour's upcoming shows.
We gave away tickets to the the Los Angeles (10/20) tour kick-off, which included a special guest performance by Wavves, and the Brooklyn (10/29) show. Our final giveaway will offer tickets to the Nov. 5 gig in Miami.
Winning isn't the only way to get access to the tour, which is presented by Scion and sponsored by SPIN. Check out the tour's official website for ticket info and a complete list of dates.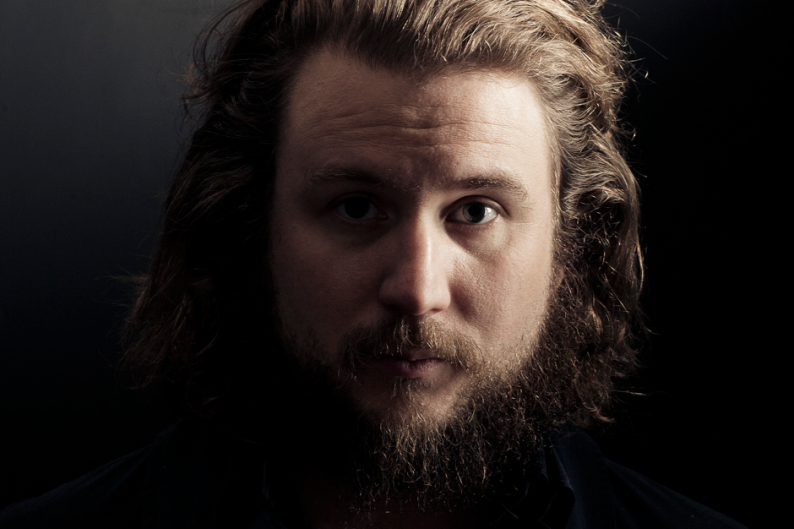 Watch the Check Yo' Ponytail Tour official teaser below:
https://player.vimeo.com/video/29767269?title=0&byline=0&portrait=0&color=f0f4f5