Changing the face of music doesn't mean having to keep up with it. Steve Jobs, who died earlier this month at age 56 after a seven-year battle with pancreatic cancer, paved the way for the digital music industry as we know it but, as a new biography reveals, the Apple co-founder packed his own iPod with artists from the 8-track era.
"His iPod selections were those of a kid from the '70s with his heart in the '60s," Walter Isaacson writes in the new book, simply titled Steve Jobs. Sure, Jobs listened to several acts young enough to have grown up using the personal computers he helped pioneer. Among them: Alicia Keys, Black Eyed Peas, Coldplay, Green Day, and John Mayer. But these "more contemporary artists" made up "only about a quarter" of the songs on Jobs's iPod, Isaacson writes — and that's counting U2 and Talking Heads. (Jobs also reportedly listened to Moby, Dido, and Seal.)
Instead, the tech innovators' tastes leaned toward '60s icons like Bob Dylan, the Beatles, and the Rolling Stones. In fact, loaded on his iPod were a total of 21 Dylan albums, including all six volumes of the singer's bootleg series, but no studio recordings more recent than 1989's Oh Mercy, Isaacson writes. The artists appearing next most frequently on Jobs' iPod were the Beatles, with songs from seven of their albums, followed by the Rolling Stones, with six albums. Others making the cut: Aretha Franklin, B.B. King, Buddy Holly, Buffalo Springfield, Don McLean, Donovan, the Doors, Janis Joplin, Jefferson Airplane, Jimi Hendrix, Johnny Cash, John Mellencamp, and Simon and Garfunkel, plus the Monkees' "I'm a Believer" and Sam the Sham and the Pharoahs' "Wooly Bully."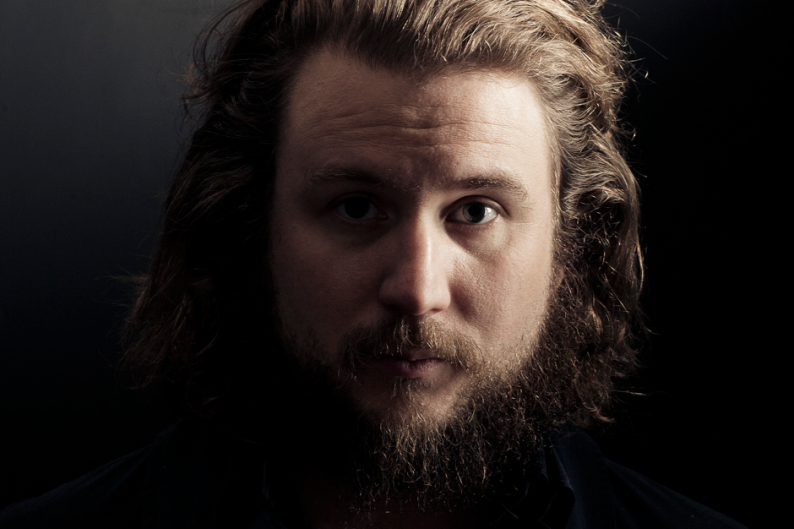 A fascinating anecdote involves Jobs' attempts to get into Eminem. "He's starting to grow on me," he's quoted as telling Sheryl Crow in May 2003 after downloading some of the rapper's tracks. Jobs even went to an Eminem concert. But Slim Shady apparently didn't make the cut for the pioneer's 'Pod. "I respect Eminem as an artist, but I just don't want to listen to his music, and I can't relate to his values the way I can to Dylan's," he's quoted as saying.
Elsewhere in the book, Jobs talks about how Dylan and the Beatles taught him the importance of constant innovation, quoting Dylan's observation that "he not busy being born is busy dying." Of course, it's never exactly a surprise when a genius workaholic fails to connect with the music of a younger generation. But it's impressive to know that at least Jobs tried. Well, we would have loved to have traded him some of our favorite songs, but we couldn't figure out how to strip the DRM from our iTunes MP3s!