Steve Jobs' death from cancer on Wednesday at age 56 left many musicians mourning a man whose inventive intelligence utterly reshaped how their work is bought, sold, and heard.
"Apple has lost a visionary and creative genius, and the world has lost an amazing human being," the company said in a statement on its website. "Those of us who have been fortunate enough to know and work with Steve lost a dear friend an an inspiring mentor. Steve leaves behind a company that only he could have built, and his spirit will forever be the foundation of Apple."
Many musicians were similarly effusive in their praise for the man who, after his return to Apple in the 1990s, went on to pioneer the digital music industry. In 2001, Apple launched the iPod. The iTunes Music Store followed in 2003. Since then, the company has added the iPhone smart-phone and the iPad tablet. Apple now stands as the largest music retailer, and it has a 70% share of the market in digital music players, according to The Wall Street Journal.
A Twitter post from Coldplay sums up much of the online response from the music world. "Just learned the terrible news of Steve Jobs' passing," the post says. "What an incredible, inspiring life. Changed the world in so many ways. RiP Steve."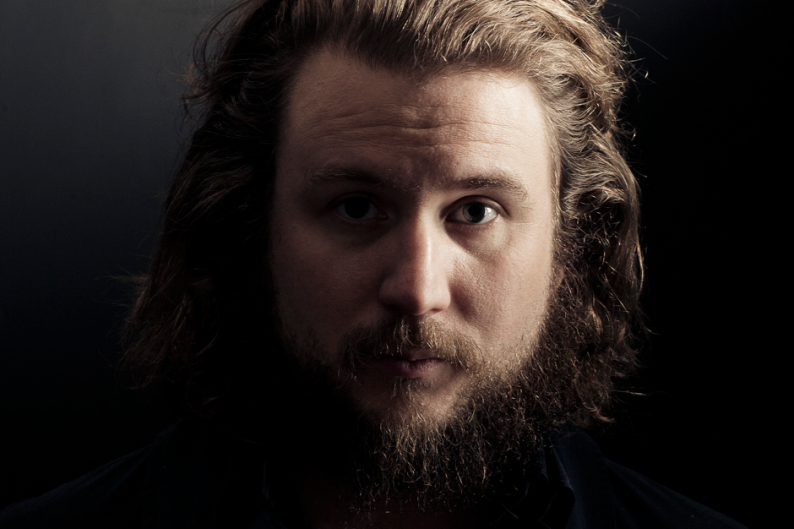 From Snoop Dogg to Nine Inch Nails' Trent Reznor, other performers shared similar sentiments, often thanking the late Jobs for all that he developed. Nicki Minaj called him "an innovator," Janelle Monáe remembered him as "an eternal inspiration,"while to Diddy, Jobs remains "a Bad Mother fucka!" Fall Out Boy rocker Pete Wentz lauded "a true legend"; indie-poppers Passion Pit eulogized "a true magician."
Some of the artists honoring Jobs took a more personal approach. The Decemberists' Colin Meloy remembered writing stories on "a squat, beige Mac" his father brought home in 1984. Public Enemy's Chuck D recalled wanting two Apple computers as payment instead of cash after a 1996 webcast for the company at Madison Square Garden.
Such is Jobs' legacy that the technologies he innovated made the tributes to him possible. Atlanta garage-punks the Black Lips wrote, "I wouldn't even have the means to be tweeting this dumb ass Shit if it weren't for Steve job. Sent from my I phone." Added Vampire Weekend's Rostam Batmanglij: "Steve Jobs R.I.P. #tweetedfromanapplecomputer." Brooklyn indie rockers the Antlers tweeted their respects from their iPhone, while as Brooklyn indie-poppers Hooray for Earth put it, "Highly likely that without Steve Jobs I'd be playing music alone in my apartment forever."
Twitter posts honoring Jobs' innovations also came from Blink-182, the Black Eyed Peas' Will.i.am, Weird Al Yankovic, the Roots' ?uestlove, She and Him's Zooey Deschanel, Good Charlotte's Joel Madden, and hip-hop rapper-producer Swizz Beatz, among many others.
Watch: Steve Jobs introduced the iPod in 2001
https://www.youtube.com/embed/kN0SVBCJqLs?version=3