Matt & Kim, Soulja Boy, and Andrew W.K. might seem like a disparate trio on paper, but they've gleefully joined forces for "I'm a Goner," the latest installation in Converse's "3 Artists 1 Song" series, which debuts today — and is streaming here. "Our music doesn't sound similar, but we all have the same goal: Make fun songs to party to," Matt Johnson, keyboardist for Brooklyn's Matt & Kim, tells SPIN.
LISTEN: Matt & Kim (feat. Soulja Boy & Andrew WK), "I'm A Goner"

"I'm a Goner" — available to download at Converse.com — is three times the fun party vibe: It's upbeat and slickly produced, like gems from Matt & Kim's last LP Sidewalks, and bumps with pop and hip-hop beats. Soulja and W.K. swap verses while Matt & Kim sing the song's catchy hook.
The collaboration, which follows in the Chuck Taylor-ed footsteps of last year's Best Coast/Kid Cudi/Rostam song "All Summer," started with Matt & Kim, who personally recruited the blood-drenched headbanger and the chart-topping Atlanta rapper for the project. "I love the idea of three artists that wouldn't normally get into the studio together doing this," he says, adding that he's a particularly huge Soulja Boy fan: "I love hip-hop, rap, pop, and Top 40."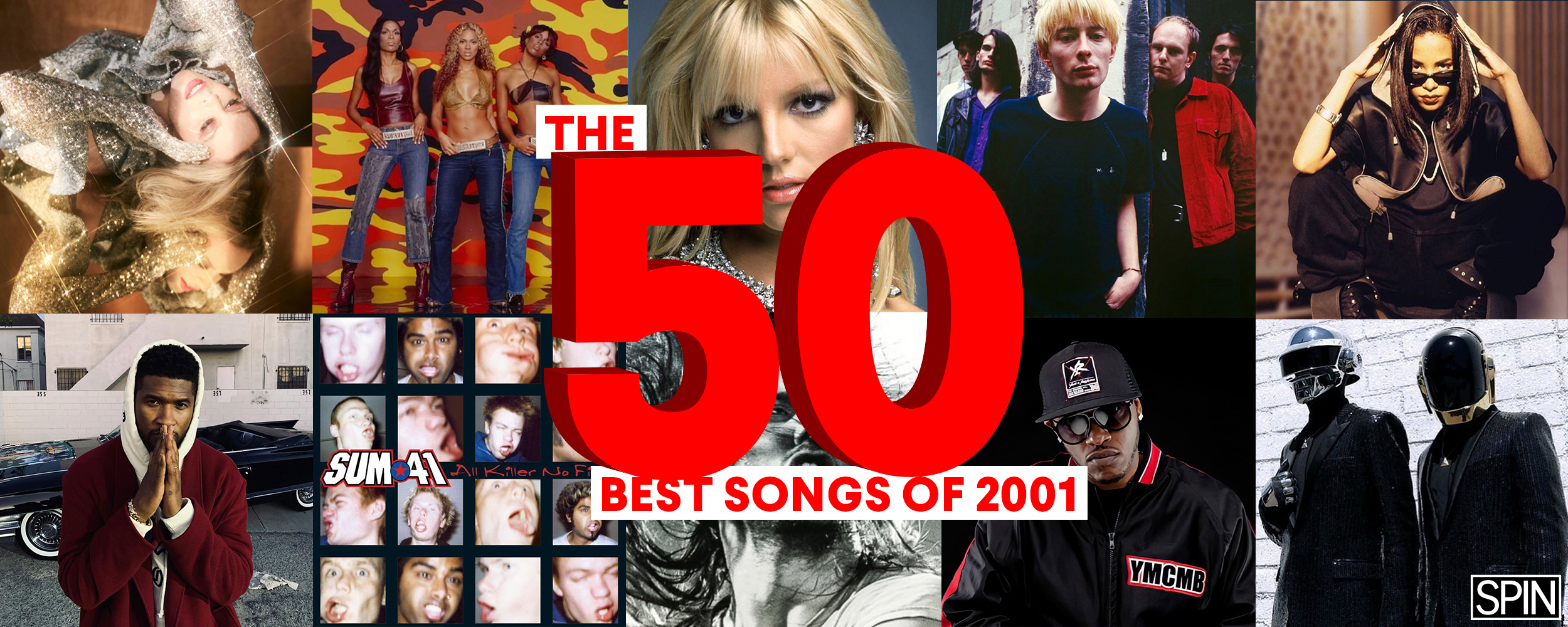 Matt & Kim wrote the song's chorus and hook, then sent the music to Soulja Boy in Miami, who tracked his verses and sent it back. But this wasn't simply a "mail order collaboration," as Johnson calls the email-only partnerships these days. Both Soulja and W.K. hit a Brooklyn studio with Matt & Kim to work on the song. "Being there together is more exciting and you get more quality work done."
And they put in a lot: "I am so exhausted," says Johnson. "I've been working on this song 18 hours a day for the last 14 days." When did they finish? "Tuesday morning!" he explains. "After this call I go to the mastering studio." (SPIN received the finished song minutes ago.)
"It's been intense," he adds. "The basement of my building flooded so I haven't showered in four days and I haven't done any laundry for a while. We've JUST been working on this song. I haven't shaved. I look like this song should be done! [laughs]."
Before "I'm a Goner" was completed, the trio headed to New Jersey to film its music video at an adondoned hospital. "It's super fun," Johnson says of the clip, premiering August 21 at 1:30 P.M. EST on MTV. "Soulja and his brother brought their skateboards and we lived my teenage dream — skating around an empty building. The video is basically about a bunch of dead people having a party at the hospital. It's a party!"
Matt & Kim will play Sunset Music Festival in Los Angeles this weekend, and will tour with Blink-182 and My Chemical Romance this fall.