It's been almost a decade since Fugazi announced an indefinite hiatus, but the veteran D.C. punks are in the homestretch of archiving every single live show from their 15-year career, which will be available online for fans. Frontman Ian MacKaye says the group is deep in the process of converting "thousands" of live recordings from DAT and cassette tapes to digital files.
"It's a fuck of a lot of work," MacKaye tells the blog Approaching Oblivion (via TwentyFourBit). "We're hoping it will be up in the near future. The idea at the moment is to start it with 100 shows. Then put 20 more on every month or something. Were still building the site, it's an interesting an complicated process." MacKaye didn't reveal any details about pricing models, but judging by the group's fierce DIY ethic, expect downloads to be reasonably priced.
As for an end to their hiatus, which the band announced in 2002 in order to spend more time with their families and pursue side projects, MacKaye hasn't ruled it out — but a fat paycheck won't be what it takes to get them to reunite. "We've been offered an insane amount of money to play reunions, but it's not going to be money that brings us back together," MacKaye says. "We would only play music together if we wanted to play music together and the time allowed it."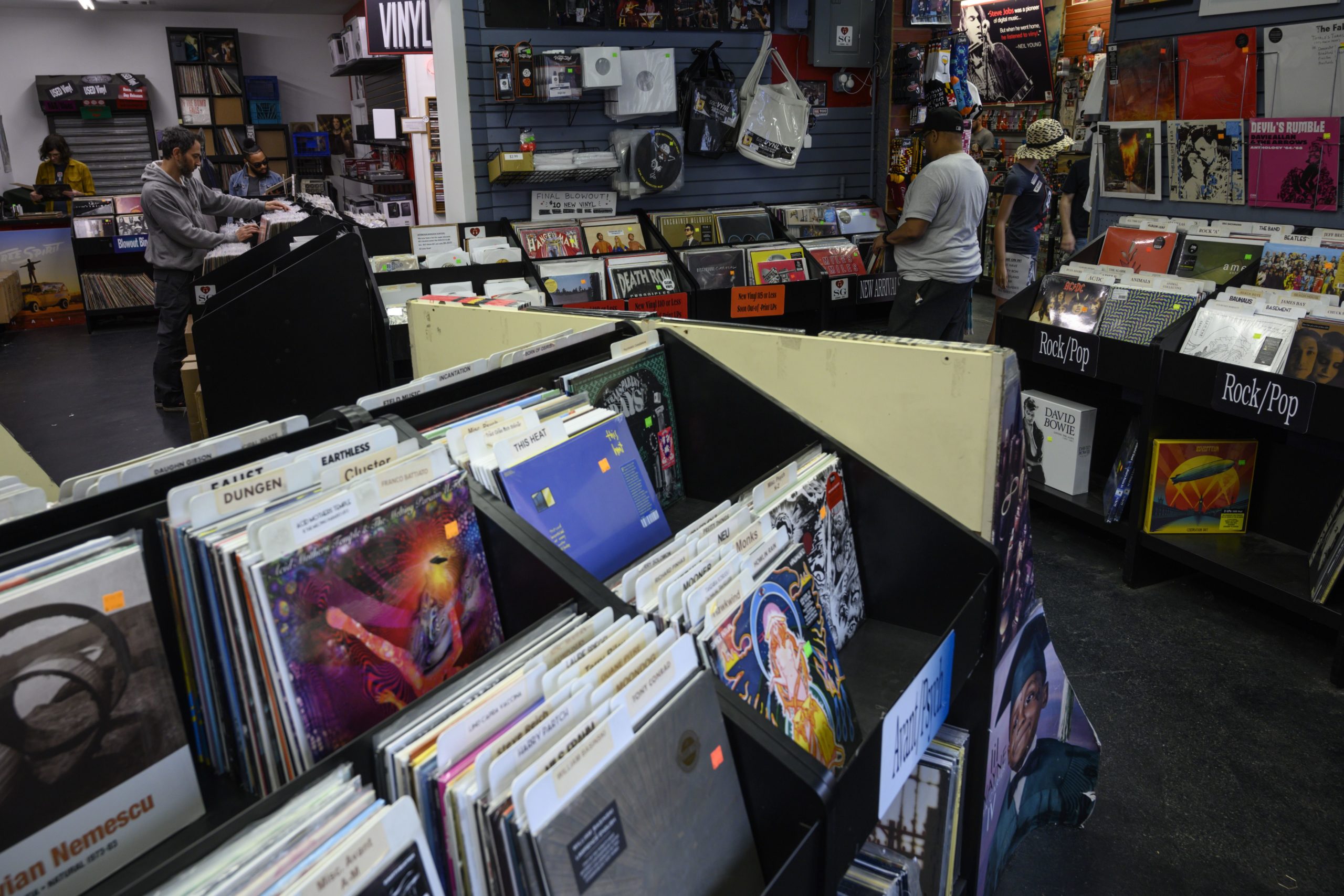 As the band finishes up their archive project, revisit a couple classic live clips below.
https://youtube.com/watch?v=ClURiR1cesk