After building steam with their 2009 debut album, New Orleans indie pop duo Generationals are poised for a breakout 2011, with their solid sophomore set, Actor-Caster, set for a March 29 release. Download an exclusive song, "Greenleaf," below.
LISTEN: Generationals, "Greenleaf" Click to Download!
Co-frontmen Ted Joyner and Grant Widmer have been pals since they were 13, and their desire to be in a band is about as old as their friendship. "It was probably a combination of two childhood experiences: Seeing the Ninja Turtles perform on their 'Coming Out of Their Shells Tour' when I was about nine," Joyner tells SPIN. "And then it was reinforced by watching Hard Days Night when I was about 11 or so."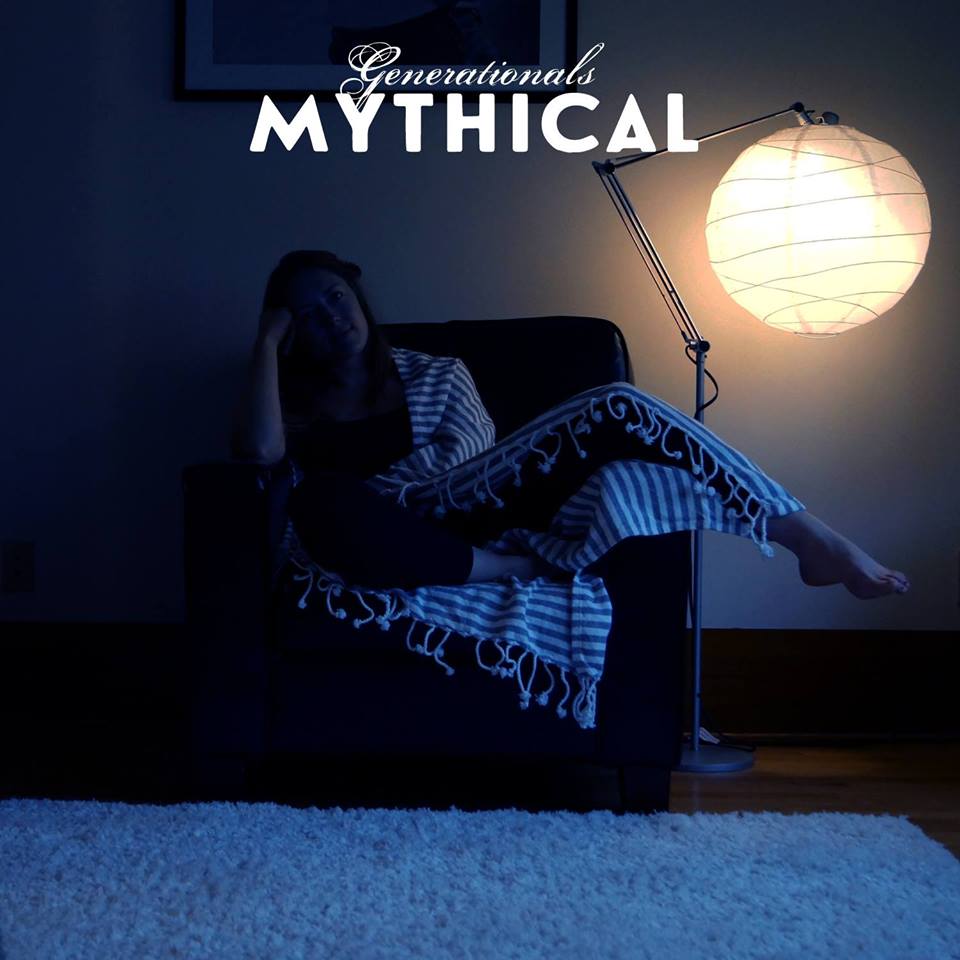 The pair spent five years as part of sunny-sounding quintet the Eames Era, which they formed in college, and as Generationals, they've maintained their previous outfit's effervescent, head-bobbing sound. It's a big part of the reason why brands like Reese's and Bloomingdales licensed music from Generationals' first album, Con Law, for TV commercials, including their buoyant breakout single, "When They Fight They Fight."
"I imagine that having music in those places will have some effect," says Joyner. "This is the first LP that we've put out since we've had any major exposure in that world, so I don't really have any reference."
"Greenleaf" is a delightfully springy tune, with a popping keyboard intro, a steady drum progression, and a handclap backdrop at the tail-end. It's a bit Vampire Weekend, a bit '60s pop, layered with pumping synths and bright vocal harmonies.
Before Actor-Caster is released, the band has a few gigs scheduled: Feb. 16 and 17 in Los Angeles and Feb. 25 in New Orleans, before stopping at March's SXSW in Austin, Texas.