New Orleans-based indie pop duo Generationals' most recent full album was 2014's Alix, but since February, they've been sporadically releasing new singles on Bandcamp. The best so far has been "Turning the Screw," a zany kaleidoscope of vocal manipulations with the neon-hued synth pulse of Stereophonics' 2005 hit "Dakota":
The band return today with the bright but cool "Mythical," setting jangly, '80-inspired guitars against machine-made drums and cooing vocals. On closer listen, those muffled words hint at invisible burdens of isolation, longing, and regret: "Took a minute to screw it up / Took 17 years to fix." All the best Generationals songs do this, I think—evoke the inexpressible ache of being alone with someone else. They're not confessional, just empathetic.
Sonically, and maybe emotionally too, "Mythical" would sound great alongside something from the Drums' new album, or Beach Fossils'. Listen below, and watch a sun-bleached music video via Generationals' Twitter. The band has also announced a short run of fall tour dates, so it's only natural to expect more new music to come—even if they just keep releasing great one-off singles.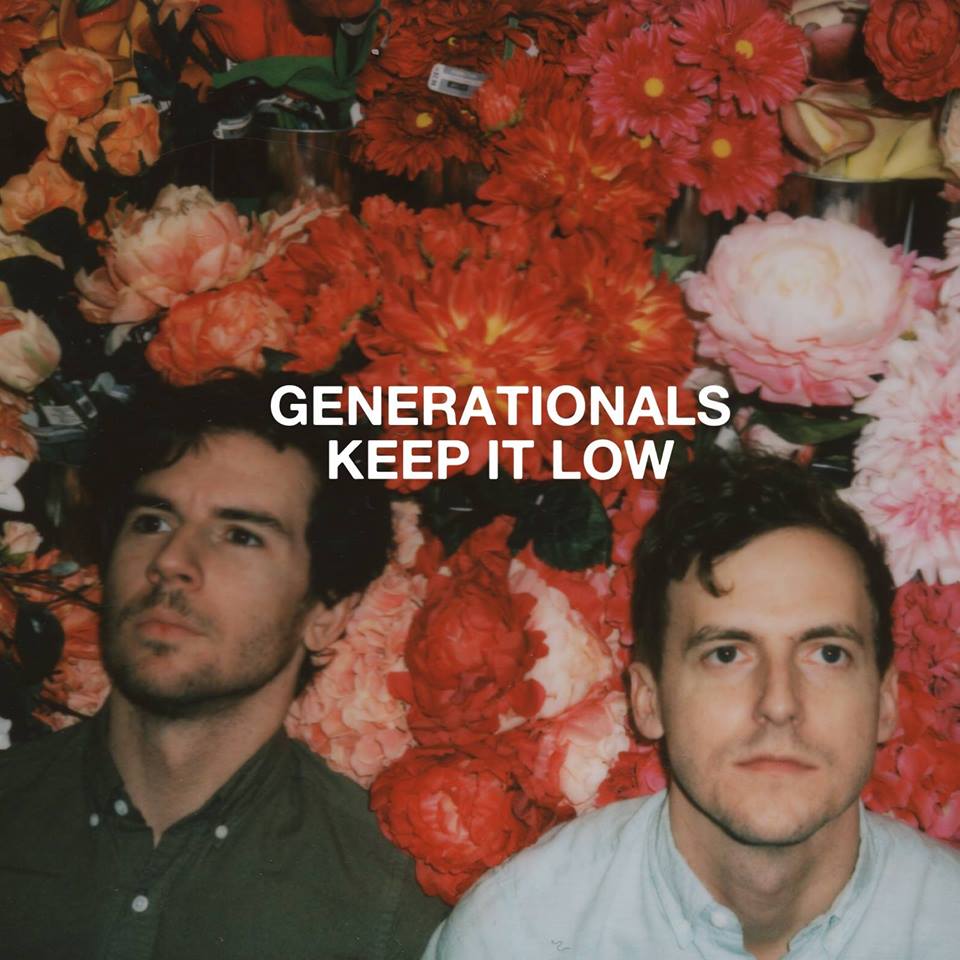 New single "Mythical" out now! Watch the music video below.

Stream it on Spotify here: https://t.co/X5uglI2L6O pic.twitter.com/FfC5eMWaLF

— Generationals (@generationals) June 23, 2017