T.I. is currently serving an 11 month sentence for parole violation, but with his new album No Mercy out this week, he's doing his best to keep his name alive on the outside: the rapper's dropped two new videos — and, in a letter penned from jail, he's revealed his post-prison plans for releasing new music.
In his dispatch, which was posted on his official site, T.I. calls No Mercy his most "honest and intimate installment of my life story as promised," but whatever music comes out after his release (which he says he'll announce "sooner than later") may be even more personal: T.I. has reconnected God.
"How do you tell God Almighty that all you wanna do is live life???," he writes. "That's the topic of discussion between me and the most high at the moment. I'll keep you posted on how it turns out. Who knows, maybe you can look forward to hearing the dialogue between us set to music on the new album."
In the meantime, T.I.'s dropped two new videos from No Mercy, which you can watch below. The first (released last week) is a clip for the title track — and, while the video shows T.I. rapping in a church wearing a snazzy trench coat, it doesn't offer many big-budget-music-video thrills. "Pledge Allegiance," an album outtake featuring Rick Ross, is much better — the kind of blinged-out clip you'd expect from two of the biggest rappers in the game. In "Pledge Allegiance," the duo are shown sipping expensive red wine, counting stacks of bills, and rolling around town in a tricked-out white Maybach.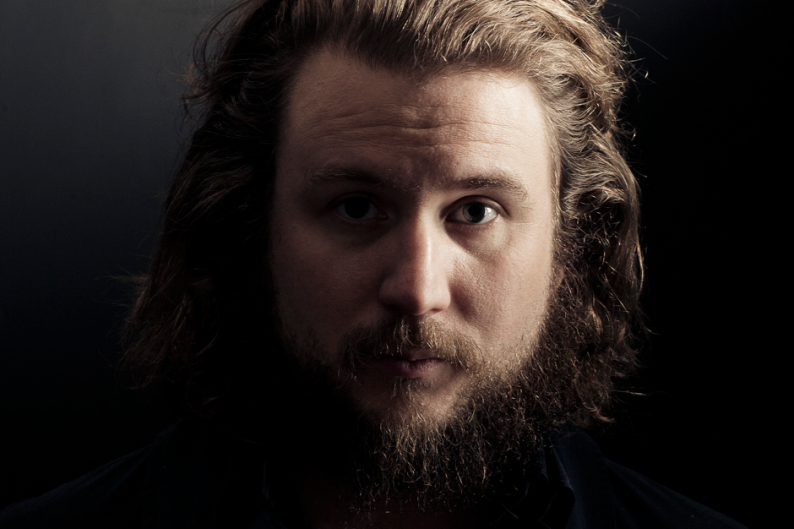 WATCH: T.I., "Pledge Allegiance ft. Rick Ross"
https://player.vimeo.com/video/17527363
"No Mercy"