He's one of the hottest new artists of 2010, landing five Grammy nods for his debut The Adventures of Bobby Ray, and its smash singles "Airplanes," featuring Eminem and Hayley Williams, and "Nothin' On You." But now Atlanta native B.o.B. is returning to his mixtape roots on the just-posted No Genre. Download it here!
The 16-song collection features contributions from T.I., Bun B, Playboy Tre, CyHi Da Prynce, Donnis, and Spodee, and while the 22-year-old artist, born Bobby Ray Simmons, Jr., handles production duties on much of the album, he's also tapped Jim Jonsin, Kutta, Dr. Luke, and Mike Caren for additional help.
While No Genre is mostly rap-oriented, with B.o.B.'s stentorian flow and hard-edged beats, he says the music crosses boundaries.
"The mixtape is more about making the statement 'no genre' and releasing all the things I want to say," B.o.B. told WSJ. "It's sort of the culmination of all my thoughts and ideas throughout the whole entire year."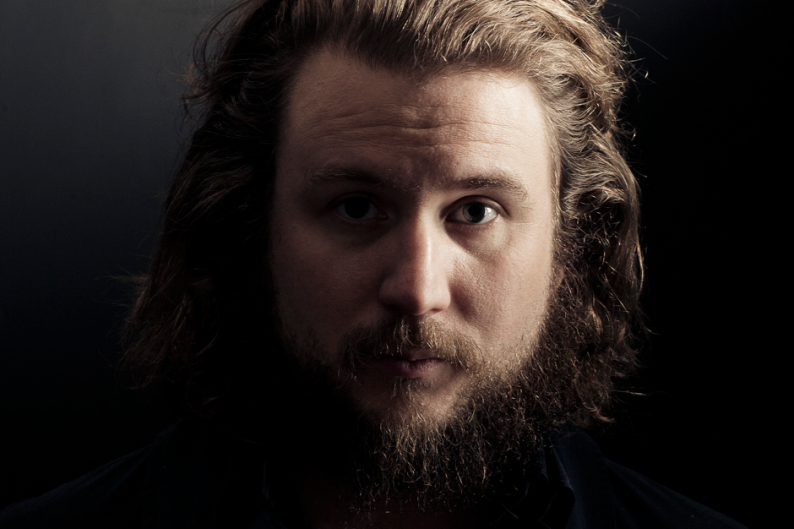 What do you think of No Genre? Tell us in the comment section below.
No Genre Mixtape:
1. Beast Mode – (Prod. by Infinity)
2. So So – (Prod. by Jim Jonsin)
3. How u do that – (Prod. by Kutta)
4. Feet Don't Fail Me Now – T.I. & Spodee – (Prod. by Kutta)
5. Higher – feat. Playboy Tre – Prince Cy Hi & Bun B – (Prod. by Polow da Don)
6. Shoot up the Station – (Prod. by Kutta)
7. Not Lost – feat. T.I. – (Prod. by JR Rotem)
8. Cold As Ice – (Prod. by Mike Caren & B.o.B)
9. The Watchers – (Prod. by B.o.B)
10. Batman Flow – feat. Donnis – (Prod. by Dr. Luke)
11. American Dreamin – (Prod. by Mike Caren & B.o.B)
12. Grand Hustle Kings – feat. Young Dro & T.I. – (Prod. by Quincy Jones)
13. Dr. Aden – (Prod. by Jack Splash)
14. Attraction – (Prod. by B.o.B)
15. Game Time – (Prod by J. Lack)
16. I'm Beaming – Remix (All City Chess Club)