Ronnie James Dio, who died Sunday morning due to complications from stomach cancer at aged 67, was 5'4″, looked like Gollum, sang about riding tigers, pretended to kill dragons on stage, and popularized the Devil horn salute. For those reasons and more, he is a hero to many, Dave Grohl, and Jack Black included. For those reasons and more, today is a sad day.
It's easy enough for people who aren't into metal fantasy to make fun of a guy like Dio. Taken at face value, the above attributes can seem funny. But those same things, the stuff of fantasy, are also necessary. Not everyone can relate to a Mick Jagger, a Joe Strummer, a Jack White. Those guys are canny. They're good looking. They probably never had a tough time getting a girlfriend. It can be depressingly hard for some of us to relate to those kinds of stars. So sometimes — a lot of times — it feels more natural to make believe. To, as Dio did, dress up in leather and frills, pick up a plastic sword, and sing as if you had the power to send the world into permanent midnight. It takes imagination to do something like that. It takes courage.
Though he's best known for the flashy and melodic metal he made with his eponymously named band in the 1980s, Dio (real name: Ronaldo Giovanni Padavona) got started early, forming his first act, Ronnie and the Red Caps, in the late 1950s. He kicked around for a while, not garnering much attention until his group Elf (dude had a sense of humor) opened for Deep Purple in 1969. That band's guitarist Ritchie Blackmore would later enlist Dio as the singer for his post-Purple band Rainbow in 1975. Together they recorded three albums of mystical epic hard rock before Dio left to replace Ozzy Osbourne in Black Sabbath and started kicking ass on a serious scale.
With Sabbath, RJD pulled off the double trick of replacing an iconic singer and then outdoing him. 1980's majestically malevolent Heaven and Hell far outdoes the last few albums Ozzy recorded with the Sabs. I swear on Satan that just last week I was exchanging Facebook messages with friends about the awesomeness of songs like "Neon Knights," where Tony Iommi's ripping guitar battled for glory with Dio's vengeful wailings about "Circles and rings / Dragons and Kings."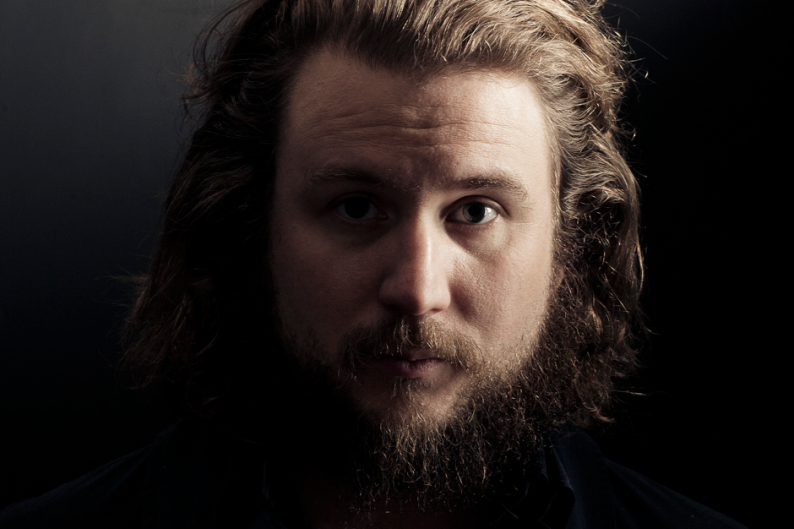 That voice. There's never been anything quite like it: Stentorian, scary, growling, siren-like, with the occasional hint of fey Englishness, which he always mined for maximum dramatic impact. It was a voice built for battle, not blues and ballads. And on his greatest album, 1983's thrillingly catchy, perfectly heavy Holy Diver, Dio surrounded it with martial guitars, swashbuckling solos, and a galloping groove. Over those elements, and I mean this in most complimentary way possible, Dio sounded like the most powerful wizard ever. Listen to the album's title track right now or else.
The songs were never again as good as they were on Holy Diver — and the swords and steeds imagery that he did so much to spread seemed a little iffy when the music started to slip — but for the rest of his life, Dio kept putting out albums and performing at a high leve (his 2007 "Heaven and Hell" reunion tour with Sabbath was killer). He showed that there were places to go and rock stars to believe in for those of us for whom fantasy seemed far more believable than reality.
For that, Dio deserves your devil's horn salute.
WATCH: Dio, "Holy Diver"
https://www.youtube.com/embed/64coD-rx9sk