The mega-success of 2008's Only By the Night transformed Southern rockers Kings of Leon into Grammy-winning superstars. Now, according to drummer Nathan Followill, the guys are working on their fifth album — and getting experimental with their arena-filling rock sound.
"Day 1 in the studio is officially under way. I'm beaming with excitement and a hangover at the same time," Followill tweeted on Monday, alongsidea picture of his drum set. "[We] put down some jams that I think you all will like."
The Tennessee quartet started writing their new material during soundcheck on their 2009 summer tour. "The new stuff is all over the place," Followill said then. "There's stuff that sounds like Radiohead. There's stuff that sounds like Thin Lizzy. There's stuff that sounds like the Band. We're pretty much to the point now where… [we can] try stuff we would've been scared to death to try on the first couple of records."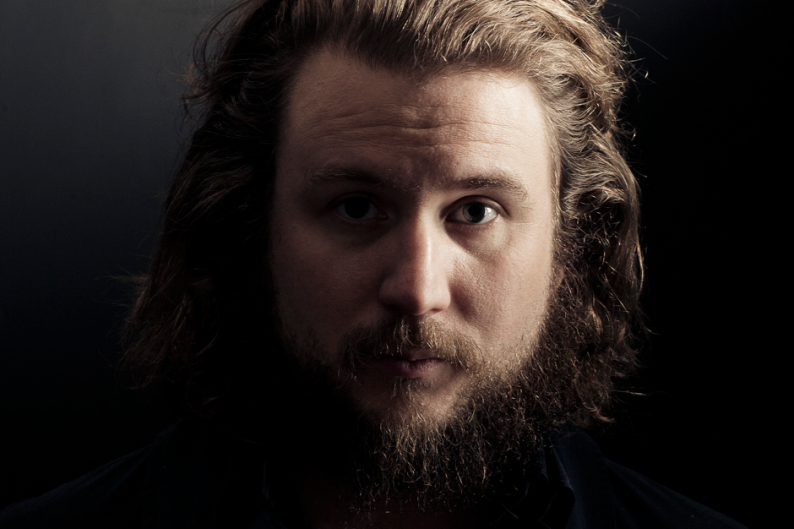 While KOL may be exploring their progressive side, rumors that they're appearing on hit rapper Drake's new track"Fireworks," off his upcoming debut album, Thank Me Later, are false. KOL's publicist tells SPIN.com that the much-reported collaboration "never happened. But I do know that Drake loves them and they've met." he added.
KOL are hitting the road this summer in continued support of Only By the Night. Check out their full list of tour dates here.