Christina Aguilera is back — and she's bringing loads of indie cred.
Xtina has just announced that her fourth album and first release in four years, Bionic, featuring M.I.A., Sia, Ladytron, Santigold, Le Tigre and more, will drop on June 8.
"The artists I chose to work with added so many unique sonic layers to Bionic," Aguilera said on her website. "My intention was to step into their world and what they do combined with my own vision and sound. The results are magic."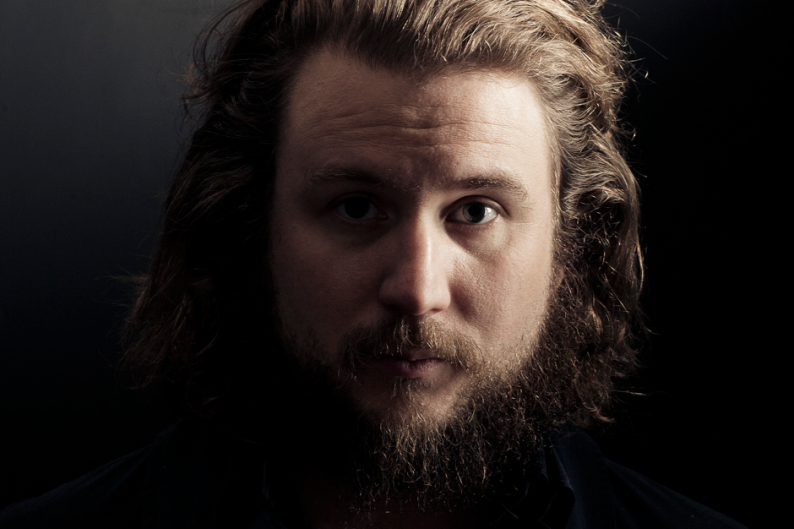 The first single off Bionic, "Not Myself Tonight," will premiere on her site on March 30, and a preview of the track will be posted online March 26.
Sia, an Aussie best known for her sweet and mellow vocals with electronic group Zero 7, was one of the first artists to sign onto Aguilera's new album in 2008. Then there was the announcement of Le Tigre's involvement, followed by the revelation that Xtina was also working with M.I.A. and Santigold.
More recently, Sia chatted with SPIN about what it was like to work in the studio with the soulful singer. "She's a perfectionist and she totally scrambled my mind," Sia said about Aguilera. "She's a mad scientist of singing."
Which collaboration are you most looking forward to? Sound off in the comments.