Our countdown of the 50 best covers continues! Check out entries No. 30-21 from our list — and weigh in with your own favorites in the comments section below. To check out 50-41, and 40-31 click here.
30. Johnny Cash, "Hurt"
Originally By: Nine Inch Nails
Less than a year before his death, Cash bade farewell with this melancholic, Rick Rubin–produced interpretation of the dark Nine Inch Nails fan favorite.
https://youtube.com/watch?v=o22eIJDtKho
29. White Stripes, "Jolene"
Originally By: Dolly Parton
Jack White decision to adapt Parton's 1974 tale of woe hinted at why he later moved to Nashville-although the narrator's memorable plea of "Please don't take my man" takes on curious meaning.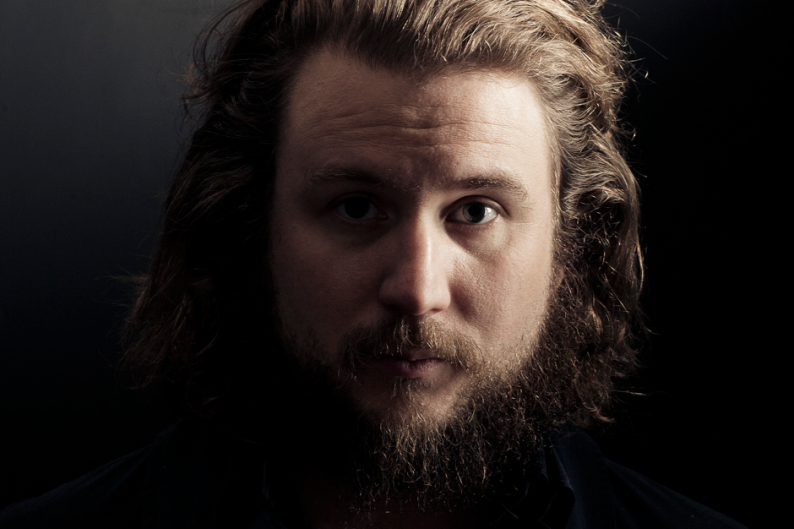 28.Siouxsie and the Banshees, "Dear Prudence"
Originally By: The Beatles
In 1983, goth stalwarts Siouxsie and the Banshees-with then-member Robert Smith on guitar-scored their biggest hit with an ethereal take on the Lennon classic.
https://youtube.com/watch?v=wtdX0tTsahs
27. The Futureheads, "Hounds of Love"
Originally By: Kate Bush
Twenty years later, the Futureheads turned Bush's lovesick UK chart-topper into a clever, Jam-inspired rocker, and storm the British charts themselves.
26. The English Beat, "Tears of Clown"
Originally By: Smokey Robinson & the Miracles
The influential multicultural British band put a decidedly sunnier shine on the Motown classic in 1979 and introduced ska to the masses.
25. Black Flag, "Louie Louie "
Originally By: Richard Berry & the Pharoahs
Dez Cadena's hoarse vocals and improvised lyrics turned what once was a breezy beach party staple into a slam-dancer's dream.
https://youtube.com/watch?v=tfDQDMSbK-w
24. Ted Leo, "Since You've Been Gone"
Originally By: Kelly Clarkson
Ted Leo never appeared on American Idol, but his virtuoso acoustic appropriation of Kelly Clarkson's signature tune is something even Simon Cowell would applaud.
23. Smashing Pumpkins, " Landslide"
Originally By: Fleetwood Mac
Billy Corgan will never manage Stevie Nicks's feathered shag but he bravely attempted her poignant 1975 ballad on the B-side to "Disarm"-and won her enthusiastic approval.
22. Amy Winehouse (ft. Mark Ronson), "Valerie"
Originally By: The Zutons
Whether through talent or tabloids or both, the trainwreck of millennial blue-eyed soul took the Liverpool indie band's hit to new heights with this gritty, gleeful reimagining.
21. Bow Wow Wow, "I Want Candy"
Originally By: The Strangeloves
Teenage singer Annabella Lwin's sweet mohawk may not have compared to Mr. T's, but the MTV generation will never forget her New Wave band's saucy version of this '60s bubblegum staple.