On the scale of Rockingness, Broadway's Tony Awards generally register somewhere between Golden Girls and Hannah Montana. But at Sunday night's show (which I had the privilege — yes, privilege! — to attend) devil horns outnumbered jazz hands.
Poison's Bret Michaels performed with the cast of '80s hair metal jukebox musical Rock of Ages; dozens of shirtless and hirsute young men from the revival of Hair streamed down the aisles of Radio City, running their hands through the locks of audience members like Anne Hathaway and, err, James Gandolfini; and Elton John, ever the diva, wore sunglasses whlie performing a stirring number from his new musical Billy Elliot.
Of course, some people, like the owlish, tuxedoed, sixty-something man sitting in front of me, couldn't handle it. About halfway through the show, he whirled in his seat and sniffed, without irony and to no one in particular: "Ugh, rock and roll. I should've brought my ear plugs!"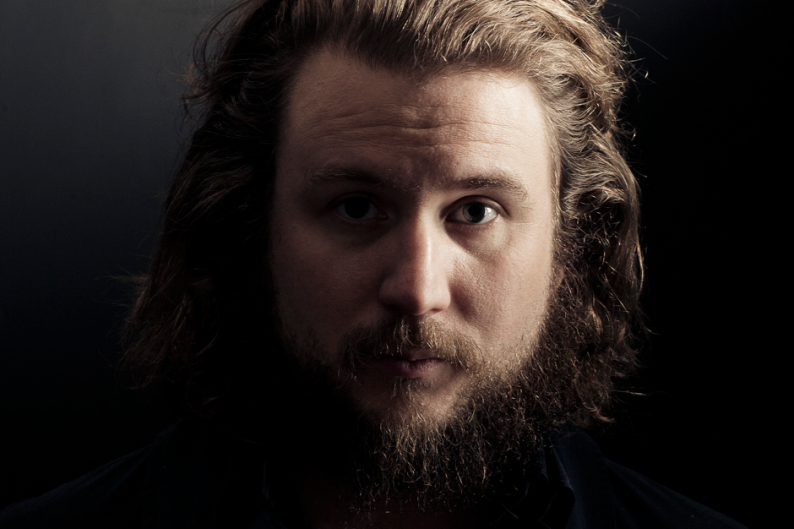 So in honor of him, I herewith offer my 6 Most Rock 'n' Roll Moments of 2009's Tony Awards (jazz hands, please):
6. At the end of the opening montage, the cast members of all the musicals storm the stage and dance it out to "Let the Sun Shine In" from Hair. With all the manic bouncing and hand waving, they look like they're at a Girl Talk concert rather than the Tonys. Except instead of Gregg Gillis at the center of the stage, it's Elton John. Which is pretty girl talk, actually.
5. A very cool and sly Geoffrey Rush accepts his award for best actor for Eug�ne Ionesco's Exit the King and says, "French existential absurdist tragi-comedy rocks." He then jokes that the other plays nominated are proof the genre is "blowing up," pronouncing God of Carnage, the play starring James Gandolfini and Jeff Daniels, with a French accent as "God of Car-NAHGE" and calling Neil LaBute's play, Reasons to be Pretty, "Les Raisons d'etre Jolie." All said with a weaving, loquacious manner that was somehow very Keith Richards.
4. The cast of Shrek The Musical — including Pinocchio, Humpty Dumpty, and the three little pigs — perform a song called "Let Your Freak Flag Fly." Connecting the dots between nursery rhymes and the third verse of Hendrix's "If 6 Was 9" ("I'm gonna wave my freak flag high, high, ow").
3. After Billy Elliot is crowned best musical, host Neil Patrick Harris closes the show with a parody of West Side Story's "Tonight," vamping on the evening's events. Sample stanza: "Elton's Billy was all the rage/?What class, what drive/ now Angela won five?/ And she hooked up with Poison backstage." Said "Angela" being, yes, Angela Lansbury.
2. During the medley of "I Want to Rock,""Paradise," and "Don't Stop Believing" from Rock of Ages, Jarvis Mitchell, the Jack Black-esque narrator of the musical, saunters into the audience, stops before the Liza Minnelli's seat, and, angling his crotch toward her face, calls her "a nasty little Tony nominated freak machine."
1. After leading the cast of Rock of Ages in a rifftastic rendition of his band Poison's song "Nothin' But a Good Time," Rock of Love host Bret Michaels continues to work the crowd, waving and blowing kisses, apparently still deep in throes of the first Bush administration. He's so transported that he misses his mark and gets closelined onto his back by a heavy, descending piece of backdrop. Neil Patrick Harris comments that his performance "gave head banging a whole new meaning." (Ba-dum-bump!)