Old band, new singer: It's potentially a recipe for disaster — just ask the boys in defunct groups like Velvet Revolver and Audioslave.
But three former members of goth rock stars Evanescence, all booted from the group over the years by frontwoman Amy Lee, are joining forces for a new band — and they've tapped American Idol finalist Carly Smithson to contribute lead vocals.
Dublin-born Smithson, who finished sixth in the 2008 season of American Idol, joins ex-Evanescence guitarist/songwriter Ben Moody, guitarist John Lecompt, and drummer Rocky Gray in their new band, We Are the Fallen — cheeky, considering Evanescence's 2003 breakthrough album was titled Fallen. Bass player Marty O'Brien rounds out the lineup.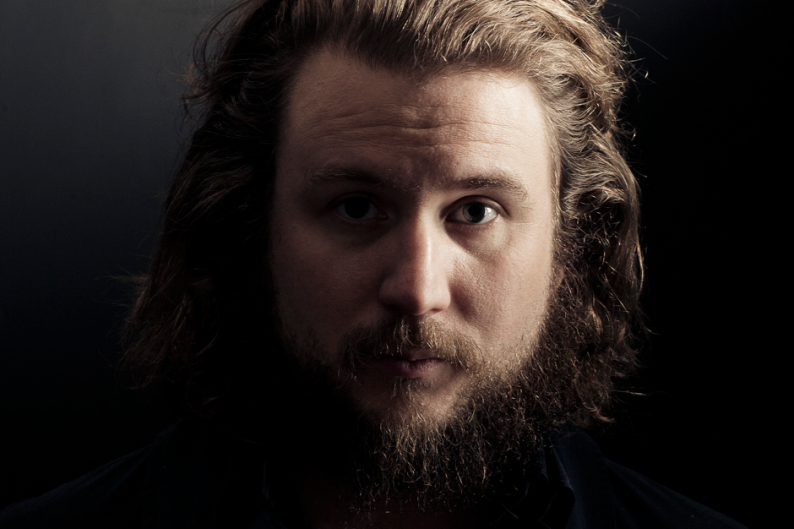 The new group will debut their first song, "Bury Me Alive," on June 22 via the band's website, wearethefallen.com. A fall tour is already in the works, according to band spokesperson.
Lee, who is currently working on material for a solo release, previously told SPIN.com about the messy Evanescence split:
"It's a difficult situation, as is every dramatic situation our band has gone through. John [LeCompt], Rocky [Gray] — we outgrew each other. When they joined the band, [2003's seven times platinum album] Fallen was just completed and they were excited to be a part of something really big. From the beginning, their musical styles were very different from Evanescence. I think to a degree they got bored or frustrated. They weren't part of the creative process and were like, 'Why are we doing this?' Their writing just didn't work for Evanescence, and I have to do what's best for the band. I've had a little bit of contact with John since and it was positive. Very few bands have been able to maintain their original members forever."
Read the entire interview with Lee here.
The Fallen: Do they have a chance? Tell us what you think in the comment section!