Apparently Family Values aren't exercised within the inner circle of chart-topping rock outfit Evanescence, for guitarist John LeCompt and drummer Rocky Gray have departed the band due to seemingly messy, yet undisclosed reasons. "Without any warning or negotiations for my future, I was fired for no good reason," LeCompt wrote in a blog entry. "We have not always seen eye to eye on everything, but who does? Our common goal was always the same. To make Evanescence the best rock band it could ever be. I have always given blood, sweat, and tears to make that happen but apparently that is not enough. I have now become just another of the people fallen by the wayside on the revolving door of her [frontwoman Amy Lee] life."
The revolving door has also included founding guitarist Ben Moody, who departed in 2003 to be replaced by former Cold axeman Terry Balsamo, and bassist Will Boyd, who left the band in 2006 and was replaced by former Revolution Smile guitarist Tim McCord.
Gray, sounding off on his MySpace.com blog, divulges a few details of his unpleasant situation and apparent gagging order following the split. "Amy Lee's management emailed me last night to tell me that, in their view, the contract I signed to record, perform, and tour with the group says that I'm not allowed to have any free speech in regard to Evanescence," Gray said. "The way they spin it, I'm not even allowed to say I quit the group, I guess. But the news is out there, so, there ya' go. I need to have a lawyer read over all that mess to tell me what, when, and how I can tell you all — the REAL FANS — what really went down, if I ever can, haha."
But despite LeCompt and Gray's bleak diatribes regarding the split, Amy Lee and the band's management have released their own statement. "John and Rocky were in Evanescence for four years and we shared some great times together playing live, but they were ready to move on and so we have parted ways," Amy Lee said in the statement. "Evanescence is something I have loved and nurtured since I was 14, and I will continue to protect and fight for it as I always have."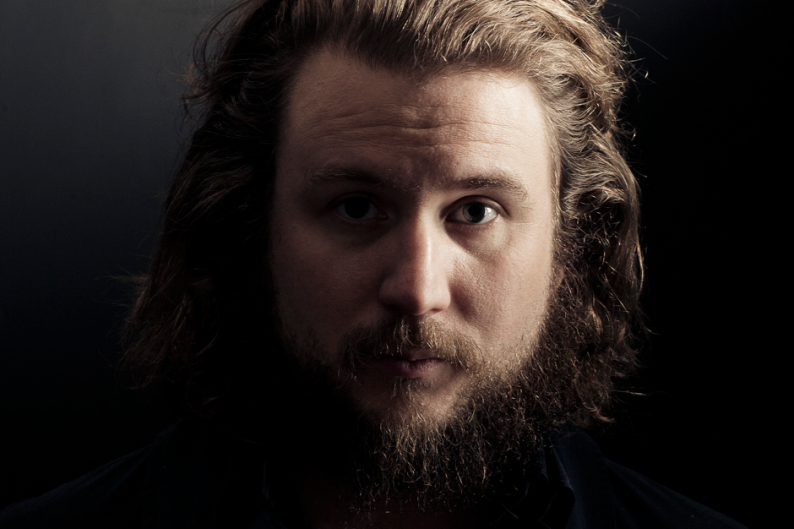 Fans holding tickets for the band's performances this summer have no grounds to fret: The band has no plans to cancel any of its co-headlining slots alongside Korn on the Family Values tour, set to kick off July 16 in St. Louis, MO.
On the Web:
evanescence.com
Talk: What do you think "really went down"?