Most actors (we're looking at you, Scarlett Johansson) and athletes (hi, Deion Sanders!) step into the recording studio with horrific results. Accordingly, a Spanish-language cover of Cheap Trick's "I Want You to Want Me" by Mexican actor Gael Garcia Bernal has the potential to doubly suck: It's performed by an actor who's portraying a soccer star.
And truth be told, it does stink — but that's kind of the point.
In the film Rudo y Cursi, a huge hit in Mexico that's just been released here in the States, Bernal plays a young man plucked from a banana plantation with his brother, played by Diego Luna, by a greedy scout who turns them into soccer heroes. With the wealth and notoriety afforded by his sporting life, Tato takes a stab at his other dream: becoming a singer in Mexico City. Hence, this Mariachi-styled, accordion-led version of "I Want You to Want Me," a.k.a. "Quiero Que Me Quieras."
Below, stream Bernal's cover — which is, no lie, a radio hit in Mexico — plus another version of "I Want You to Want Me" performed by Mexican rock band Los Odio, and scroll down a bit further to see the campy music video made by Bernal's character in the film.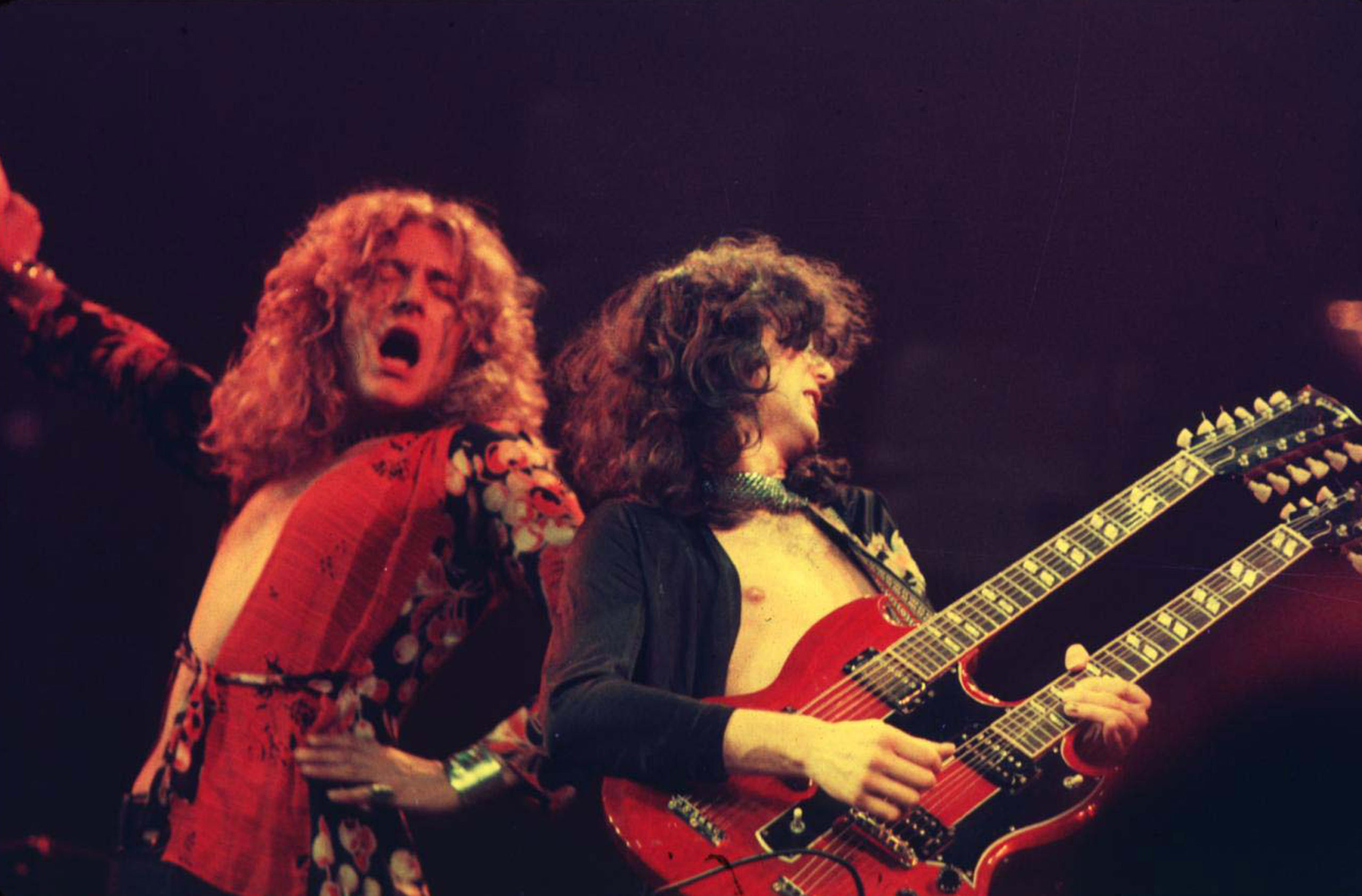 The soundtrack to Rudo y Cursi, which also features contributions by the Black Lips, Devendra Banhart, and Juana Molina, is available now exclusively via iTunes. It will be released in stores June 9.
LISTEN: Gael Garcia Bernal,"Quiero Que Me Quieras"

LISTEN: Los Odio, "I Want You To Want Me (feat. Juan Son)"

WATCH: Gael Garcia Bernal as Tato, "Quiero Que Me Quieras"
https://www.youtube.com/embed/fKZAWvs9qpY