On January 20, when Barack Obama is sworn in, millions of Americans will appreciate the event as proof of racial progress, and deservedly so.
But in the course of reporting "Ugly Hate Machine," the story I wrote about the availability of white power music online for SPIN's January issue, I learned that racist Obama haters aren't a media invention. They're real, they're angry, and they play shitty hardcore.
I got my first clue of this when one white power musician responded to my interview request with the phrase, "Eat a dick."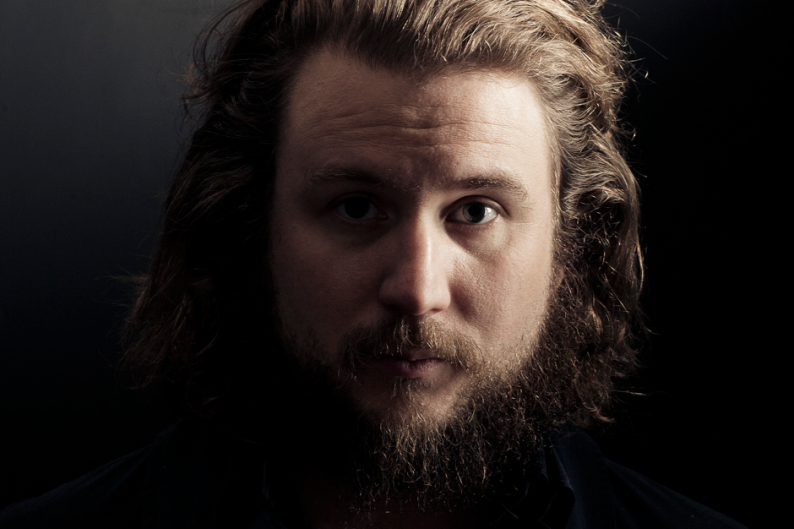 That guy aside, I was surprised by how eagerly people like Jeff Schoep (head of the National Socialist Movement and its affiliated record label) would denounce Rage Against the Machine as "communists." Or how calmly veteran English white power musician Ken McLellan explained that his call for a second Holocaust (e.g., "It's our turn / They'll burn") was simply the equivalent of "pro-Black" rap lyrics.
Less surprising was how easy it is for these guys to sell their music. Basically, for a band like Grinded Nig to be prevented from selling an album called Freezer Full of Nigger Heads, its songs would have to feature explicit and specific exhortations to cause harm. So a lyric like this from Final War's "Defenders of the Reich" — "Skinheads / Standing proud and true / Skinheads / We fight the Jew" — would be legal; "Let's kill a Jew at 7:30 p.m. this Saturday night at Ray's Bar" would not.
The general consensus among online retailers who stock white power bands like Brutal Attack and Skrewdriver is that they shouldn't be in the position of making moral decisions about what consumers can and can't buy. The argument goes that if they banned Final War's "Land of the White," then they'd also have to do the same for Ice T's "Cop Killer." And a common refrain among the white power advocates I spoke with was that it would be "un-American" censorship for retailers to refuse to stock their music.
But that's not true. Freedom of speech guarantees the right to disseminate ideas. It doesn't mean other people are obligated to help you. Wal-Mart, for example, has in the past chosen not to sell albums it deemed offensive. Retailers are copping out when they wash their hands of the moral implications behind the sale of their products.
I had an easier time with an idea offered up by CD Baby President Brian Felsen, who explained that it helps to think of the music industry as an economy of ideas as well one of goods and services. The thinking goes that in an economy of ideas, the best ones win out.
If that's true, and I think it is (see: Obama), hateful music will lose. And it won't be because of Jews, communists, or censorship. It will be because their ideas, and their music, are no good.