Like any musician, Brutal Attack's Ken McLellan wants to be heard. Only, what he wants people to hear are self-described "white power" anthems with lines like "This is the Final Solution / Our turn / They'll burn."
Unsurprisingly, McLellan, whose group has been labeled by the Anti-Defamation League as "one of the oldest hate bands in continuous existence," has run into some obstacles. Most record stores don't sell his music. Ones that do risk protest by activist groups like Turn It Down and the ARA (Anti-Racist Action), both of which target retailers that distribute white-power music. "Because stores wouldn't carry us, selling records used to be laborious," says McLellan, 44. "We relied on mail order. We relied on concerts." Not anymore.
For $9.99, you can download Brutal Attack's anti-immigrant, pro-white Tales of Glory from iTunes. It's a buck cheaper on Amazon. A physical copy is yours for $16 on CD Baby. For McLellan and others like him, white-power music's availability through mainstream online retailers holds the promise of a success immeasurable in money. "We're far more interested in spreading our point of view," explains JeffSchoep, manager of NSM88 Records, which sells music online by bands like Grinded Nig and Inborn Hate. (Schoep is also the leader of the National Socialist Movement.) "If people can hear communist sympathizers like Rage Against the Machine on iTunes, then they should have the right to hear music that celebrates white culture. The Beastie Boys and other Jewish artists might support banning ideas, but we don't. We support the American way."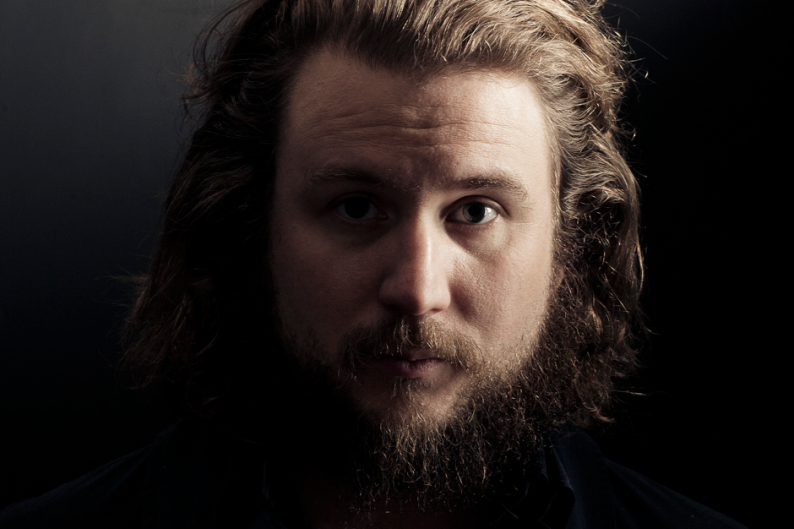 According to University of Dayton sociologist Paul Becker, who's written about white-power music, the presence of bands like Brutal Attack, Skrewdriver, and Final War on high-profile music sites is no surprise. "White power follows societal trends," he says. The real concern is accessibility. "In the past, someone interested in the music may not have wanted to go into a store looking for it." Now it's a click away.
A legal click. "The United States isn't as strict about censoring hate speech as some other countries," explains New York University law professor Amy Adler. "Unless a song says, 'We are going to hurt these people, at this time, on this day,' it's probably going to be okay."
But for Turn It Down's Nora Flanagan, morality, not legality, is the issue. "Companies could choose not to sell this stuff ," she says. "Instead, they hide behind the First Amendment. Refusing to make money from racism isn't censorship; it's the right thing." Flanagan points to MySpace, which removes racially off ensive pages from the site, as an example of commendable behavior.
While CD Baby has donated to charities and nonprofits portions of its proceeds from albums it calls "troubling," neither the company nor Amazon plans to limit its sales of possibly offensive music. (iTunes, which often stocks this music via third-party digital distribution, declined comment.) According to spokesperson Patti Smyth, Amazon "doesn't feel it should be deciding what's right for consumers. That's a slippery slope that we don't want to be on." Similarly, CD Baby president Brian Felsen cautions against overreaction: "This is still a micro-niche we're talking about. It's competing against a huge diversity of voices."
McLellan, though, thinks his music's subculture status is due to change. "Being sold in mainstream places shows that white power isn't so taboo anymore," he says. "Attitudes are changing." Of course, recent election results suggest being taboo isn't nearly as much a problem for McLellan as is being, well, wrong.