As SPIN.com saw first hand, the Raconteurs' performance at the 2008 installment of the Bonnaroo Music and Arts Festival was truly jaw-dropping in its musicianship and sheer volume. But in case you weren't there, festival officials and the band have unveiled free downloads of four songs recorded live during the band's set.
The tracks — "Consoler Of The Lonely," "Old Enough," "Blue Veins," and "Top Yourself" — will be made available this Sunday, January 11, on the festival's website. One song will be available to everyone, while the other three can be downloaded by members of the Bonnaroo Community (it's free, so sign up!).
While you wait, check out our video of the band playing live at Bonnaroo below.
The Raconteurs' entire set will also stream on the festival's website, and "Consolers of the Lonely" is streaming now. More artist performances from the Bonnaroo archive will stream for free in the coming year.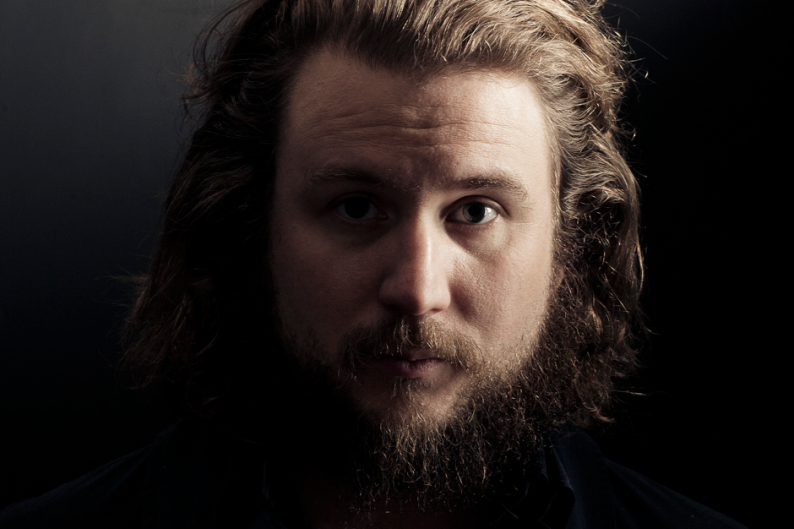 Next year's installment of Bonnaroo is set for June 11?14 in Manchester, TN. The lineup will be announced February 3.
Watch: The Raconteurs, "Consoler of the Lonely"