"I was here all year… you never called," joked Thermals guitarist/vocalist Hutch Harris to the sold-out crowd at Portland OR's Doug Fir Lounge Friday night. It was a homecoming of sorts for the Thermals, who hadn't played a Portland gig in almost a year — and it was clear that the audience missed their hometown heroes.
Being the sweethearts that they are, Harris and bassist Kathy Foster brought gifts: new drummer Westin Glass (formerly of Seattle's Say Hi) and a generous helping of songs from the band's forthcoming album, Now We Can See, due April 7.
The Thermals seem genuinely stoked about their recent signing to Kill Rock Stars. And if Friday night's performance was any indication, the new songs might be the smartest and catchiest the band has written. Buoyant riffs were gently tempered by well-placed minor chords and Harris' sometimes stark lyrics. "When We Were Sick" and the title track rocked and bounced — as did the audience — and "St. Rosa and the Swallows" and "Returning to the Fold," from 2006's The Body, the Blood, the Machine, kept the energy going.
But among the new tunes — nine total — it was the ramshackle garage thrasher "I Let it Go" whose chorus lingered long after the show. Foster later admitted she was a little nervous performing the new songs. It didn't show. In fact, the Thermals appeared at ease — even new guy Glass, who hardly stopped smiling throughout the entire set.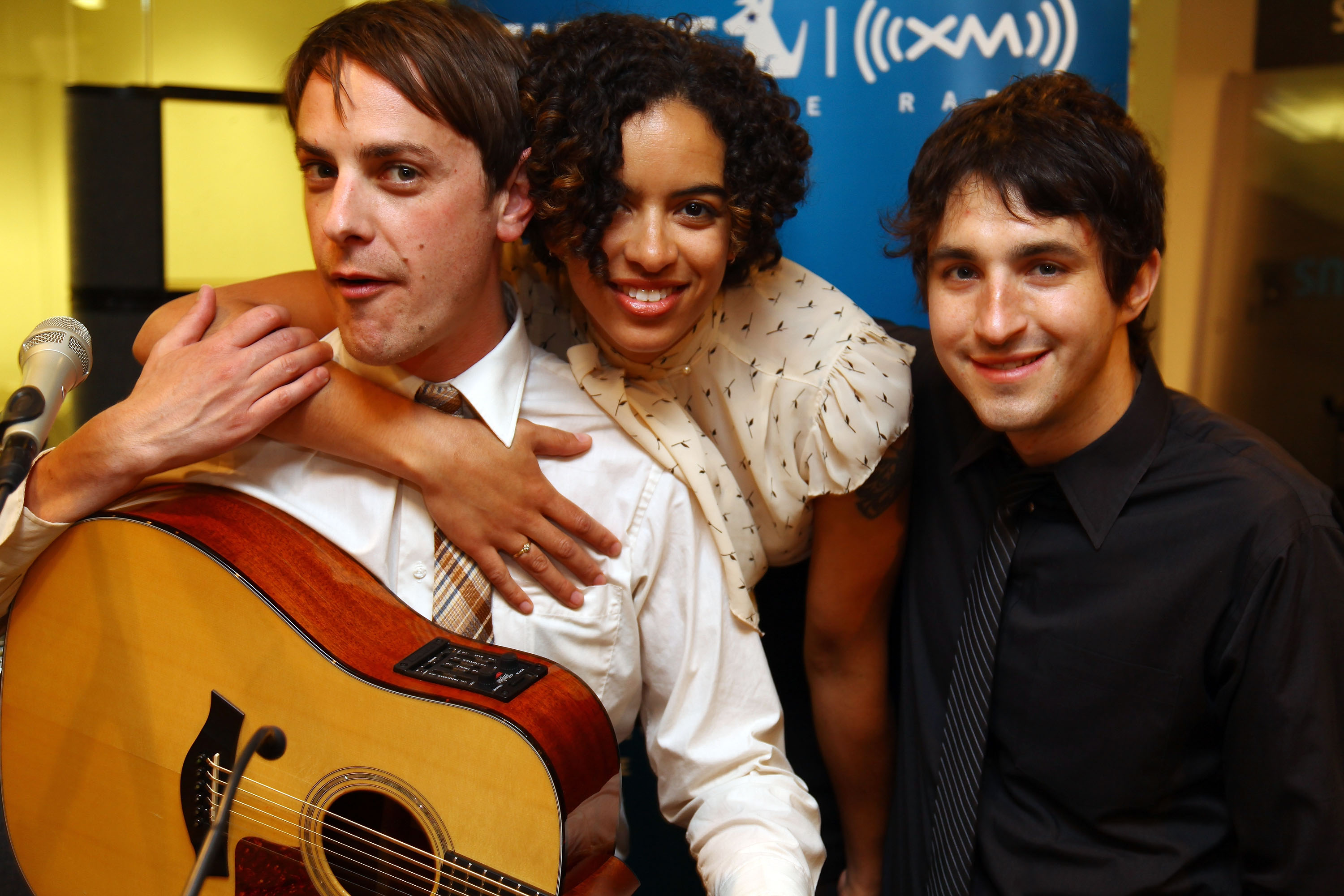 Setlist:
"Returning to the Fold"
"I Let it Go"
"When I Was Afraid"
"Back to Gray"
"Goddamn the Light"
"We Were Sick"
"How We Know"
"Test Pattern"
"How We Fade"
"When We Were Alive"
"St. Rosa and the Swallows"
"I Called Out Your Name"
"A Passing Feeling"
"Now We Can See"
"You Dissolve"
"A Pillar of Salt"
"No Culture Icons"
"I Hold the Sound"
Encore:
"Here's Your Future"
"Everything Thermals"