Rapper-producer Mike Skinner has revealed that he has begun work on what he calls the final album to be released by the Streets.
And to mark this special occasion, the rapper-producer is treating himself to a recession-busting "symbol of '80s excess."
In a post to his MySpace blog, Skinner said that he recently purchased a custom-built SSL mixing desk for the Streets' fifth release. Because the equipment's arrival will be delayed until after the holidays ("This Christmas was almost the best Christmas ever," he moans), the frontman is working on lyrics while he awaits his new custom mixing board.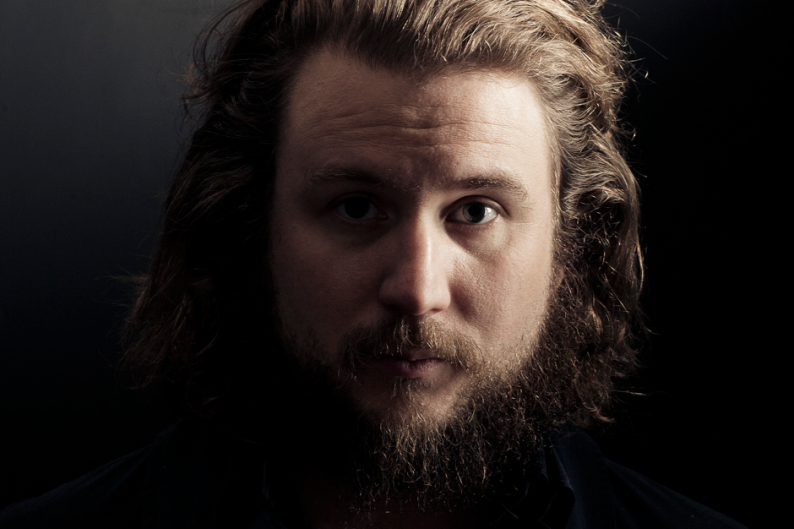 "I've got four songs," he said. "Not sure whether they're up to album standard so instead of the usual process of total A&R confusion I will post some on tinterweb [sic] at random."