Combining '50s twist and shout, '70s punk and sneer, and '90s garage-pop dorkiness, On The Chewing Gum Ground, the debut album from up-and-coming trio Wallpaper, is an impressive musical patchwork from the first Richard Hell-esque chords of "Rock Collage" to the freaky balladry of "Rock & Roll World."
In fact, Wallpaper's bouncy and homespun pop sound so impressed K Records honcho Calvin Johnson (Beat Happening, Dub Narcotic Sound System) that he signed the band just months after performing with them in Seattle. Brothers Derek and Spencer Kelley and their longtime friend Steve Potter formed the group in the factory town of Auburn, WA, and the guys swap duties on keys, guitar, and drums, while Derek sings lead vocals.
Wallpaper's sound draws influence from the catchy pop of the early-Beatles, the lo-fi ruckus of the Breeders, and even the twangy melodies of bygone surf-rock bands like the Ventures.
"Totalled," the catchiest track on the record, is a three-chord pop tribute to boredom with Derek shouting, "I'll watch what channel's on," as Spencer rips melodic guitar riffsand Steve bounces on the keys. "New California," at the other end of the spectrum, is Wallpaper at their most experimental, with psychedelic guitar leads and a thick Moog groove. On both cuts, the band skew toward reverence in all the right places, and keep it fresh by sounding like they just don't give a fuck.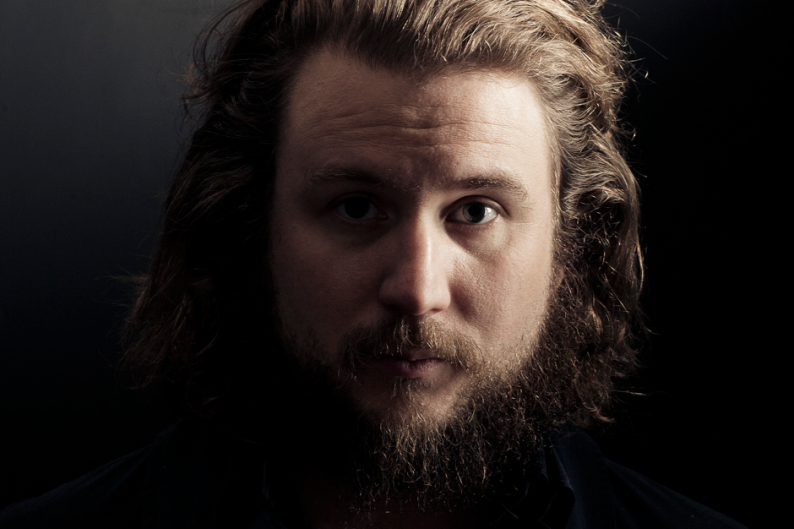 Now Hear This:
Wallpaper, "Totalled"(DOWNLOAD MP3)

Wallpaper, "New California"(DOWNLOAD MP3)