Who? Emo/hip-hop/indie-pop hybrid Gym Class Heroes, headed by MC (and boyfriend of "I Kissed a Girl" songstress Katy Perry) Travis McCoy. Hot on the heels of an unsavory tiff on the road, McCoy and co. are gearing up to release their fourth full-length, The Quilt, on September 9.
What? A 20-date co-headlining tour with hip-hop's live legends the Roots, with support from U.K. R&B up-and-comer Estelle. The outing begins Oct. 3 in Baltimore before moving its way down South, including a pair of dates in Texas. After hitting Las Vegas Oct. 19, the Heroes and the Roots will double back across the country, making stops throughout the Midwest (as well as a one-off in Toronto Oct. 26) before concluding their sojourn in Albany, NY Nov. 1.
Should I Go? Yes. As you may know, the Roots are one of the most powerful live acts in existence right now, and only Gym Class Heroes' youthful energy and boggling sound, bolstered by McCoy's undeniable charisma, can match their blend of original material, surprising covers, and impressive showmanship. To be enjoyed by a wide-array of fans, from hip-hop devouts to pre-pubescent tweens, the tour is definitely a must-see this fall.
Gym Class Heroes Tour Dates: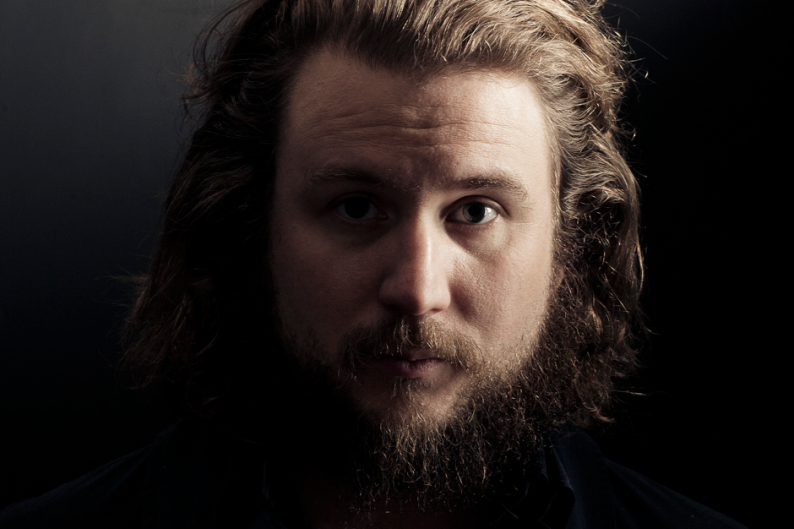 10/3, Baltimore, MD (Rams Head Live!)@
10/4, Norfolk, VA (The Norva)@
10/5, N. Myrtle Beach, SC (House of Blues)@
10/6, Atlanta, GA (The Tabernacle)@
10/7, Lake Buena Vista, FL (House of Blues)@
10/8, Miami, FL (The Fillmore at Jackie Gleason)@
10/10, Houston, TX (Meridian)#
10/11, Dallas, TX (The Palladium Ballroom)@
10/12, Austin, TX (The Backyard)@
10/14, Phoenix, AZ (The Marquee)@
10/19, Las Vegas, NV (House of Blues)@
10/21, Denver, CO (The Fillmore Auditorium)@
10/23, Milwaukee, WI (Eagles Ballroom)@
10/24, Chicago, IL (Congress Theatre)@
10/25, Detroit, MI (The Fillmore Detroit)@
10/26, Toronto, ONT (Sound Academy)@
10/28, New York, NY (Roseland Ballroom)@
10/30, Worcester, MA (The Palladium Downstairs)@
10/31, Asbury Park, NJ (Asbury Park Convention Hall)@
11/1, Albany, NY (Washington Avenue Armory)@
(@ w/ the Roots, Estelle)
(# w/ Estelle)