Travis McCoy, frontman of New York-based indie hip-hop act Gym Class Heroes, was arrested last night (July 1) and charged with one count of third-degree assault following the group's performance at the St. Louis, MO stop of the Warped Tour. [Via NME.com]
The arrest stems from an incident that occurred during the band's set, when a concertgoer allegedly called McCoy a "fucking ignorant nigger," resulting in a scuffle between the singer and audience member, with McCoy eventually breaking his microphone over the man's head. McCoy would later apologize for his actions.
"Somebody in the crowd was taunting Travis with racial slurs," Gym Class Heroes manager Bob McLynn said in a statement. "Travis invited him onstage with the intent of calling him out in front of the crowd, with absolutely no intention of a physical altercation. When he tried to help him onstage, the guy hit Travis in the knee area (which has been in a brace because of a recent sprain), forcing Travis to defend himself. At this point, a scuffle broke out."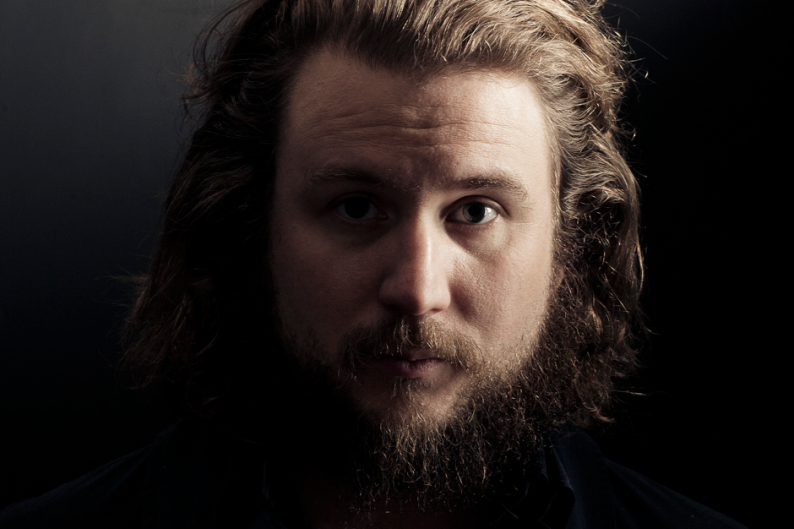 Following the incident, McCoy was held at a local police station and eventually released this morning on $500 bail.
According to band spokesperson, Gym Class Heroes will continue with the remainder of the Warped Tour as scheduled, unveiling tracks off their forthcoming album The Quilt nationwide.