Who? Reverb-drenched, Dublin-born shoegaze pioneers My Bloody Valentine– the beneficiaries of some post-millennial publicity thanks to Scarlett Johansson's Lost in Translation — are led by Kevin Shields, Bilinda Butcher (vocals/guitar), Debbie Googe (bass), and Colm O'Ciosoig (drums).
What? A seven-date North American tour, set to follow the quartet's first U.S. gig in 16 years, slated for the freshly minted ATP New York event, August 19-21. The tour will then kick off proper-like with a pair of gigs at New York City's Roseland Ballroom, jump north of the border to Toronto, touch down in Chicago, then head west to San Francisco before wrapping with two shows at Los Angeles' Santa Monica Arena Oct. 1-2.
Should I go? Yes, absolutely! The fan-propelled hype behind this much-anticipation reunion is unparalleled — and for good reason. My Bloody Valentine's 1991 opus Loveless is a benchmark of both artistic achievement and studio mastery. Its amorphous, lost-at-the-bottom-of-the-ocean guitar fuzz, and intertwining, blending sonic colors still hold court by today's standards — even 17 years later. One problem: tickets sales will likely redefine box office speeds and set new Craigslist.com auction prices.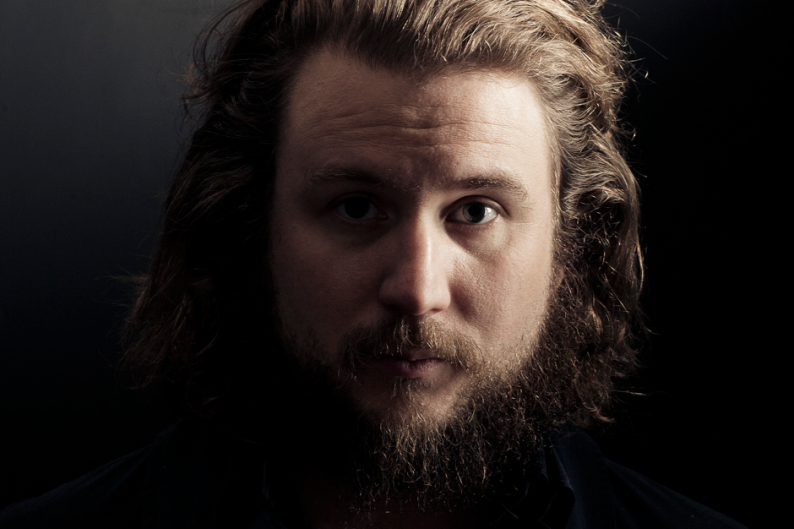 All dates via Pitchfork
My Bloody Valentine tour dates:
9/19-21, Monticello, NY (Kutshers Country Club/ATP New York)9/22, New York, NY (Roseland)9/23, New York, NY (Roseland)9/25, Toronto, Ontario (Ricoh)9/27, Chicago, IL (Aragon Ballroom)9/30, San Francisco, CA (The Concourse)10/1, Los Angeles, CA (Santa Monica Civic)10/2, Los Angeles, CA (Santa Monica Civic)