As you may recall, Radiohead's former label EMI has boldly — sans the Oxford quintet's approval! — assembled a greatest hits album, now revealed as Radiohead: The Best Of, collecting what the label finds to be the top tunes off the six Radiohead records they've released: Pablo Honey, The Bends, OK Computer, Kid A, Amnesiac, and Hail to the Thief.
Naturally, you know, considering that whole internet release deal, latest album In Rainbows is excluded.
Well, now the album has a U.S. release date, June 3, a lengthy tracklisting, and smorgasbord of options for fans; Best Of will arrive as a 16-track single-disc version, a double-disc set, containing the aforementioned disc plus a second CD with 13 more tracks, as well as a four-LP limited edition vinyl box set.
Which songs are on Radiohead: The Best Of you ask? Well, the usual fare — "Creep," "Paranoid Android," "High and Dry" — plus a few unexpected choices: "Anyone Can Play Guitar"? Really? The tracklist begs the question — are these truly Radiohead's best tracks?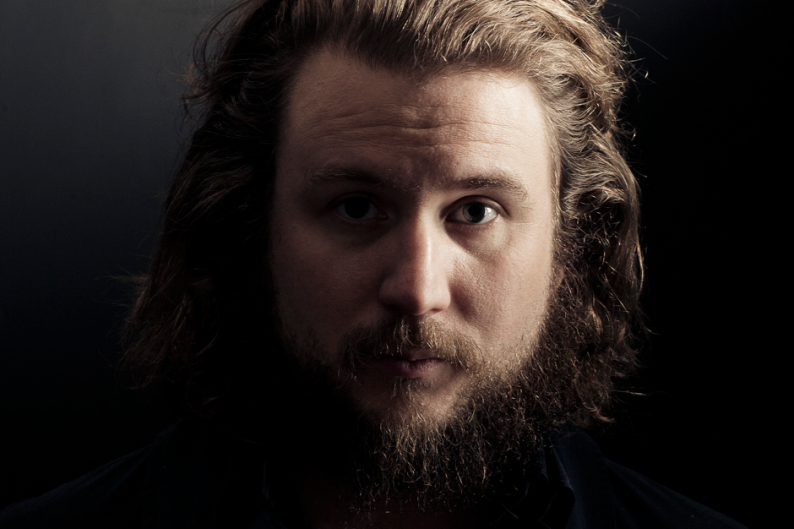 What's missing? Definitely "Subterranean Homesick Alien," that's for sure.
Radiohead: The Best Of tracklisting:
1. "Just"
2. "Paranoid Android"
3. "Karma Police"
4. "Creep"
5. "No Surprises"
6. "High and Dry"
7. "My Iron Lung"
8. "There There"
9. "Lucky"
10. "Fake Plastic Trees"
11. "Idioteque"
12. "2+2=5"
13. "The Bends"
14. "Pyramid Song"
15. "Street Spirit (Fade Out)"
16. "Everything in Its Right Place"
The Best Of disc two:
1. "Airbag"
2. "I Might Be Wrong"
3. "Go to Sleep"
4. "Let Down"
5. "Planet Telex"
6. "Exit Music (For a Film)"
7. "The National Anthem"
8. "Knives Out"
9. "Talk Show Host"
10. "You"
11. "Anyone Can Play Guitar"
12. "How to Disappear Completely"
13. "True Love Waits"