On the heels yesterday's (April 20, wink, wink!) stoner holiday, the soundtrack for the third season of Showtime's hit series Weeds, which chronicles a young mother's life as a pot dealer, has been confirmed to arrive to digital outlets June 3, featuring tunes from the likes of Ween, Illinois, Oh No! Oh My!, Beirut, Dresden Dolls, Randy Newman, and Page France. A conventional CD disc will be exclusively available via SHO.com following the digital release, and soon after through numerous music and entertainment outlets.
In addition to songs from the aforementioned artists, which were all featured in an episode of the show, plus the Randy Newman-penned theme song, "Little Boxes," the soundtrack will also arrive with tracks from State Radio, Great Lake Swimmers, and Weeds actor Kevin Nealon, the show's CPA Doug Wilson, who provides vocals to "Just Like the Superdome" and "Buttmachine."
And if the album isn't enough to entertain those, um, heightened senses of yours, pick up the season three DVD, also out June 3, and tune into season four when it kicks off June 16.
Weeds tracklisting: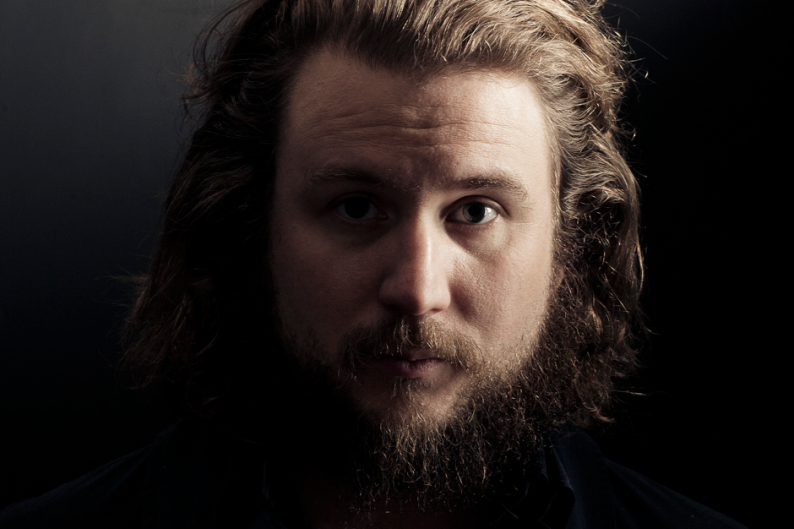 1. "Little Boxes" — Randy Newman
2. "Chariot" — Page France
3. "Buttmachine" — That 1 Guy
4. "Scenic World" — Beirut
5. "Girl Anachronism" — The Dresden Dolls
6. "You F**ked Up" — Ween
7. "Walk in the Park" — Oh No! Oh My!
8. "Nosebleed" — Illinois
9. "Your Rocky Spine" — Great Lake Swimmers
10. "The Earth Keeps Turning On" — Mr. Smolin
11. "Just Like the Superdome" — Kevin Nealon
12. "Keep Sake" — State Radio
13. "Let's Drive Away" — Eleni Mandell
Now Watch This:
Weeds protagonist Nancy Botwin, played by Mary-Louise Parker, doing the "Brick Dance" for shady drug dealers to Illinois' tune "Nosebleed."