It's official: In the Billboard 200's largest sales week in more than two years, hip-hop maven Kanye West is indeed "Stronger" than opponent 50 Cent, emerging victorious from the much-mooted Sept. 11 release battle in the chart's No. 1 slot with 957,000 copies of Graduation sold in its first week. 50 Cent's Curtis bowed in the No. 2 slot with 691,000 copies moved. What's more, and slightly ironic, is that West's Graduation is the largest selling album since the first week numbers accumulated by 50 Cent's 2005 record The Massacre, which opened with 1.1 million copies sold. Furthermore, Graduation has delivered the largest week by a download album yet, selling 133,000 online copies, surpassing the previous record of 102,000 set by Maroon 5's It Won't Be Soon Before Long. But hey, in 50 Cent's mind it's all a conspiracy.
Radiohead Sells Catalogue Online
Much like the Beatles' music, fans have patiently awaited Radiohead's catalogue to become available via online music outlets. Well, now the wait is over, um, sort of. The Oxford-based fivesome have stepped forward and offered their music exclusively via 7digital.com, a British online outlet, in a DRM-free MP3 format. But there's one catch: the band's albums are sold only in packages, you can't download single tracks, which is exactly why Thom Yorke and crew opted to shun distribution via iTunes, thanks to Apple's policy of selling unbound albums. Details regarding the digital release of Radiohead's forthcoming yet-to-be titled album, which the band has been hard at work on this summer in New York City, have not been revealed.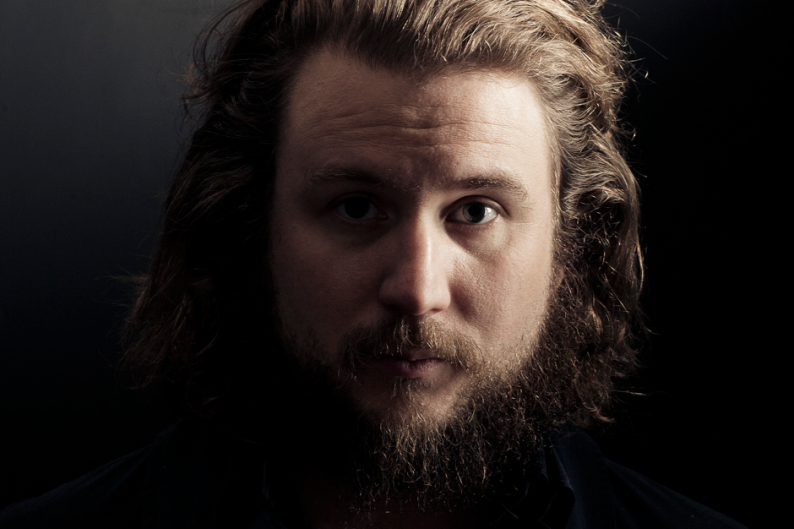 BRMC, JAMC Team for L.A. Show
Attention Los Angeles-based shoegaze devotees! You're in for an extra special double dose of our preferred poison for seminal rockers the Jesus and Mary Chain have tapped sonic protégés Black Rebel Motorcycle Club for a one off performance. The show, slated for the Wiltern Theatre Oct. 23, will see BRMC's Robert Turner, Nick Jago, and Peter Hayes, the latter whom SPIN.com recently caught up with in Seattle, churn out tunes from their latest set of shadowy selections Baby 81 and warm stages for JAMC, who, you never know, may crank out a few new songs of their own.
Jury Deadlocked in Phil Spector Case
Though many of us following the murder trial of famed record producer Phil Spector have already cognitively logged our decisions, it appears the jury hasn't quite come to a unanimous verdict, standing split 7 to 5, LATimes.com reports. "At this time I do not believe anything else can change the position of the jurors based on the facts in evidence," the panel's foreman told L.A. County Superior Court Judge Larry Paul Fidler. The jury, which has been in deliberation for seven days, did not reveal whether the majority favored guilt or innocence, and, though originally asked by Judge Fidler to only consider the second-degree murder charge, may attempt to unanimously elect a lesser charge for Spector, who is accused of murdering actress Lana Clarkson back in 2003.