Things may have just become a little more 'complicated' for punked-out princess Avril Lavigne. Reuters reports that Tommy Dunbar, guitarist and vocalist for the '70s power-pop group the Rubinoos, has filed suit against the singer, claiming that her recent hit "Girlfriend" plagiarizes his band's 1978 single, "I Wanna Be Your Boyfriend." Dunbar, and former tour manager and the song's co-writer James Gangwer, claim their single and Lavigne's hit sound a bit too much alike.
According to Lavigne's manager Terry McBride, her camp has even hired the assistance of a musicologist who reportedly has found zero similarity between the two songs in melody, meter, or progression. "Avril has insurance that covers off these sort of suits that are so prevalent in this business," McBride said in a statement.
Evidently, this is not Lavigne's first fault in the songwriting world. NME reports that Canadian songbird Chantal Kreviazuk confessed to Performing Songwriter magazine that she "will never work with [Lavigne] again" after contributing a song called "Contagious" to her catalog and never received compensation or credit once it appeared on her latest release. A lawsuit was filed against Lavigne on July 2, but the conflict involving "Girlfriend" may potentially be settled outside of court.
On the Web:
avrillavigne.com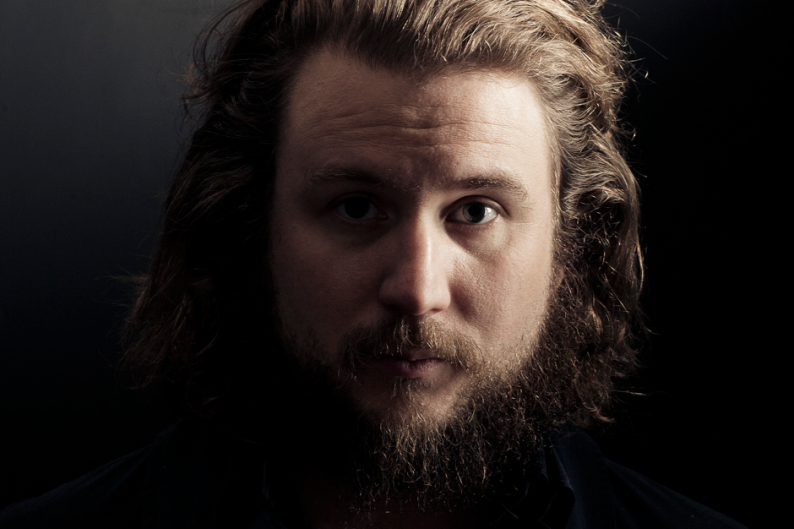 Talk: Was Avril faithful when she wrote "Girlfriend?"