"King" Louie Bankston, formerly of Portland, OR-based power-pop outfit the Exploding Hearts, which dissolved in 2003 when three members were killed in a automobile accident, will release Memphis Treat on June 5 with members of Tearjerkers, Kajun SS, and Viva L'American Deathray Music under the King Louie & the Loose Diamonds moniker.
The record was produced by Jim Dickinson (Big Star, the Replacements), partially recorded in Memphis, Tennessee's Easley Studios, and moved and completed — due to a nearly album ending studio electrical fire — in Clarksdale, Mississippi's Delta Recording Studio, which is owned by Squirrel Nut Zippers' Jimbo Mathus. Memphis Treat will arrive via the Empty imprint.
Memphis Treat tracklisting:
1. "Negative Contact"
2. "Memphis Treet"
3. "Gypsy Switch"
4. "Girl in the Holler"
5. "Heart"
6. "Wheelbarrow Whiz"
7. "Fire on the Sun"
8. "She's Losing Her Hair"
9. "Looking for a Heart"
10. "Montagne de l'Amour"
11. "Untitled Lament"
12. "The Burning Sands"
And if you've never heard the Exploding Hearts, download this right now.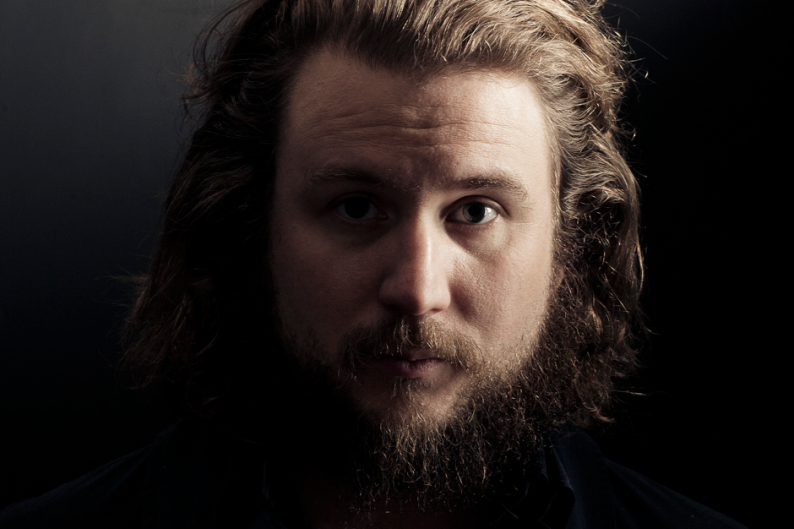 On the Web:
King Louie & the Loose Diamonds at emptyrecords.com
Talk: Power-pop: a lost sound or due for a comeback?