"Thank you for your manners."
And with that, Win Butler of Montreal's Arcade Fire made Coachella history by uttering the single-most Canadian piece of rock stage banter ever. But playing to 50,000 some-odd delirious fans with the sun diving behind the mountains and palm trees can lighten up even the most po-faced of hurdygurdy-playing Quebecois collectives, which may explain why the opening strains of "Keep the Car Running" were accompanied by an onslaught of beach balls launched from near the sound board. While Arcade Fire didn't attempt to play "Wake Up" in the middle of the crowd as they're wont to do, Butler did hop off the stage, Bono-at-Live Aid-steez, for "Rebellion (Lies)" a couple songs later — the boy just can't help himself.
Elsewhere, fellow Canuck Carl Newman, the palest man in rock, announced onstage that he would likely die of heatstroke during the New Pornographers' set. (He did not — I saw him later, totally walking under his own power.) The best part of any New Pornos show is wondering if Kathryn Calder gets sick of people yelling "Hey, Neko!" at her the whole time. Making a miraculous recovery from decades of acid-casualty quasi-vegetation, 59-year-old garage-rock demigod Roky Erickson may well have been the least mentally ill-seeming performer at the festival.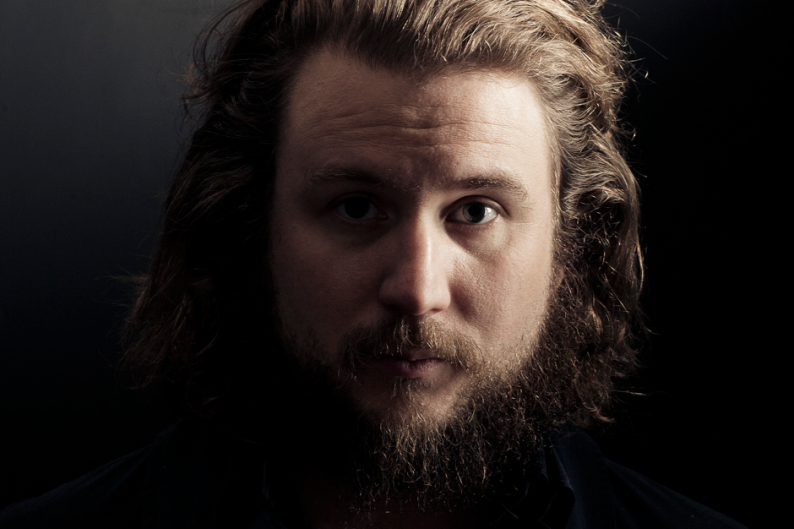 Something about the magnitude of this event in the desert seems to make the artists want to give just a little bit more (see: Of Montreal, Bjork), which is what makes the Red Hot Chili Peppers' pedestrian choice of stagewear all the more distressing — rather than attempt to top the light bulb outfits from Woodstock, they abstained from wacky costuming altogether (unless you consider Anthony Kiedis' ripoff of Carlos D's new mustache to be wacky costuming, which you most certainly should not). Quickly out of reasons to stick around, I headed across the grounds for LCD Soundsystem for the festival's most electric set so far — rowdy, sample-free dance music as only a dude who looks exactly like Nick Frost can make it.
A quick note about yesterday's missive: I did not mean to sound elitist by favoring the VIP area — it's a matter of laziness, not entitlement. All the good food kiosks are in the main area, and you could do worse for a hangover-helper than the deep-fried artichoke hearts and zucchini. And there's nothing like a couple staggering-Tara Reid sightings to remind you that the point of this section isn't to keep the commoners out so much as to keep these clowns in. STEVE KANDELL