Eclectic symphonic pop outfit, the Polyphonic Spree, have announced their partnership with TVT to release The Fragile Army, the band's third long-player slated to drop this June. With a new album comes a new look and according to a press release, the Polyphonic Spree have shed the robes and adopted "streamline for the future" military-style uniforms sporting peace symbols. "We're gearing up for the evolution," said founder and musical director Tim DeLaughter. The album, titled by Thumbsucker director Mike Mills, was recorded across the country in states such as Minnesota and the band's native Texas, and in Chicago's Electrical Audio Studio with famed producer Steve Albini.
The Fragile Army tracklisting:
1. Section 21 (Together We're Heavy)
2. Section 22 (Running Away)
3. Section 23 (Get Up And Go)
4. Section 24 (The Fragile Army)
5. Section 25 (Younger Yesterday)
6. Section 26 (We Crawl)
7. Section 27 (Oh I Feel Fine)
8. Section 28 (Guaranteed Nightlite)
9. Section 29 (Light To Follow)
10. Section 30 (Watch Us Explode (Justify))
11. Section 31 (Overblow Your Nest)
12. Section 32 (The Championship)
>> Listen to the Polyphonic Spree on Napster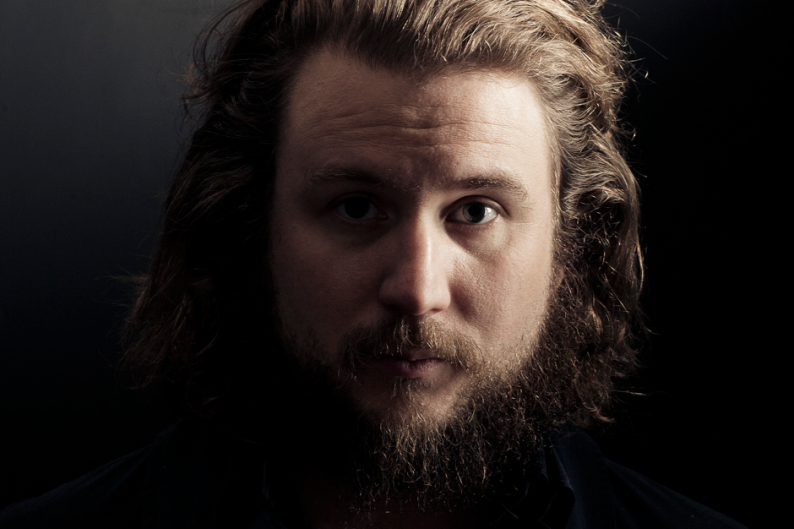 On the Web:
thepolyphonicspree.com
Talk: Will you join The Fragile Army or protest the cause?