In the middle of Ra Ra Riot's set last night at Club Midway, lead singer Wesley Miles started to look tired. The rock band from Syracuse, NY, which includes electric versions of the cello and violin, had already played five shows at CMJ, including one earlier in the day at Sin-e, and this one, its sixth and final at the festival, could have been the breaking point. Miles bounced around on stage less and less as the show continued, and when introducing the last song, he forgot what he wanted to say until drummer John Pike just started to play.
But that song, a rollicking cover of Kate Bush's "Hounds of Love," brought the band back to life. From "Eleanor Rigby" to Wilco's "Jesus, etc.," strings almost always give rock music a layer of melody that enhances guitar and bass, and Ra Ra Riot has that in every song. The six-person group was too big to fit on Midway's small stage, so Allie Lawn and Mathieu Santos took their cello and bass to the audience, visually matching the band's full and multi-layered sound.
Little Man Tate, a more straightforward rock band from Yorkshire, England, followed Ra Ra Riot's set and treated the gathering crowd to charged lyrics in place of strings. Jon Windle supplemented his hyper-descriptive words with animated hand gestures that told the stories of the songs for anyone lost in his thick accent. But the band only got to play five songs in its eight-song set list because a broken amp delayed the start of their show.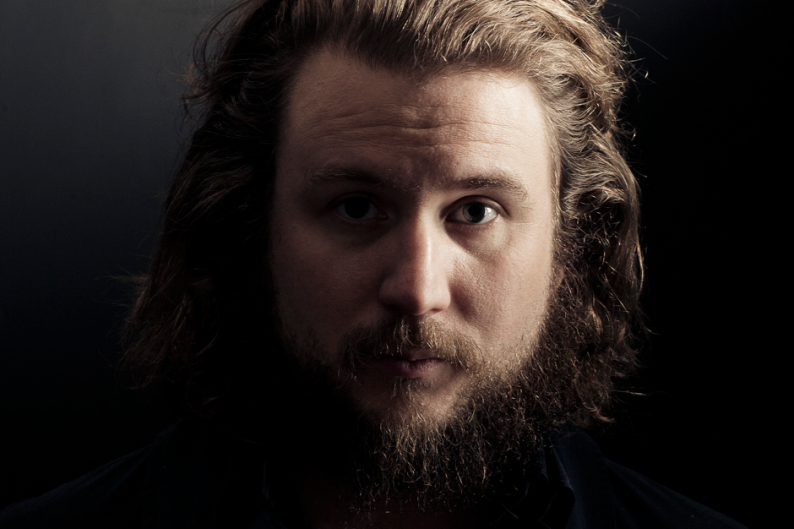 There was no such problem with either Street to Nowhere or the Colour Revolt, playing at the same time on the Knitting Factory's two stages. In the downstairs Tap Bar, Dave Smallen, the frontman of Oakland-based Street to Nowhere, looked like he just rolled out of bed, but his voice was anything but raspy. Recalling a young Connor Oberst, he crooned his way through both hard and soft-rocking numbers. For "Georgia Can You Hear Me?" the rest of the band left the stage so Smallen could be alone with his acoustic guitar. The Colour Revolt, playing the upstairs main stage, wasn't so brooding, playing a kind of rock music that required lead singer Sean Kirkpatrick to scream into his microphone as much as sing. Taking the stage, Kirkpatrick dedicated the set to "our idols Deerhoof. We got to see them last night. They're crazy." PHOTOS BY MIA BERG