What do you do? I'm a freelance photographer. I worked as Damon Dash's personal photographer for over a year and I got to go everywhere with that man.
How did you get started? I worked in music videos and commercials on the West Coast for six years, and I'd shoot photos for myself, but it wasn't my "job." I knew someone working for Damon Dash, who needed a personal photographer during his monthly trips to Los Angeles. Damon was impressed by my work, and that led to a full-time job with him and a move to New York City.
Do you have a favorite photo you've taken? I caught Jay-Z, mid-step, walking into court in Philadelphia for Beanie Sigel's sentencing. Even though there's a large group of press photographers shooting him, he's looking right at me.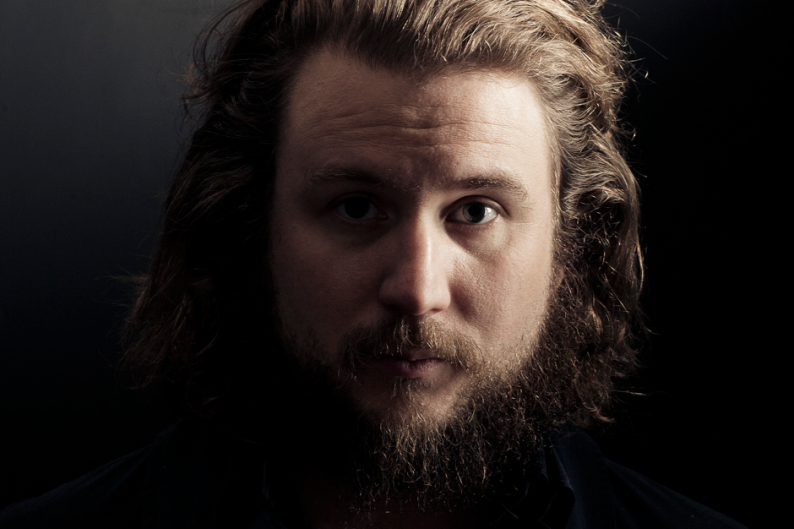 Are your parents proud? My parents are immigrants, and my father had his career plans worked out by the time he was 16. It's all about stability for them, so the fact that I've been able to go this far as a freelancer makes them extremely proud. My mom bubbles over when she sees my work in the magazines I send to her.
What do people think when you tell them what you do? Some people make a big deal out of what I do, but it's not my jet I'm riding and it's not my personal chef that is cooking lunch. None of the luxury belongs to me, so I don't act like it is. I'm there to do a job and to do it well.
Talk: Want to know more about Kevin's job? Post your question here! COMMENT