Forget Yusuf Islam (aka Cat Stevens) — according to one concerned cab driver and several British anti-terrorism detectives, Joe Strummer fans are the real threat to global security.
Last Wednesday, a man was yanked off a London-bound flight set to take off from Durham Tees Valley Airport in northern England on suspicion of being a terrorist. The reason? The man, Harraj Mann, 24, sparked the concern of the cab driver who took him to the airport when he sang along to the Clash classic, "London Calling," which includes the lyrics "Now war is declared — and battle come down."
After being detained for questioning and missing his flight, Mann told British papers that his cab had a music system which he could plug his MP3 player into, and he had been entertaining his driver with music by artists like the Clash, Procol Harum, Led Zeppelin, and the Beatles, according to Reuters.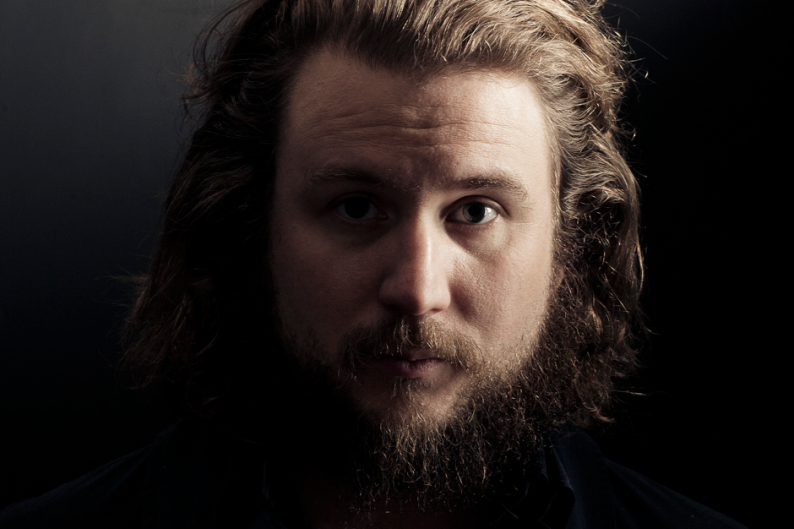 "He didn't like Led Zeppelin or the Clash, but I don't think there was any need to tell the police," Mann told The Daily Mirror. At least he's maintained his sense of humor.
Even more interesting is the fact that this is not the first time a passenger has been taken in due to his taste in music. In 2004, Mike Devine was arrested after the British government's Special Branch intercepted a text message about the Clash song "Tommy Gun," which includes the words "gun" and "jet airliner."
Good thing Mann didn't have enough time to get to London Calling tracks like "Spanish Bombs," "The Guns of Brixton," "Death or Glory," and "Revolution Rock."
Get SPIN.com headlines for FREE on your mobile phone! Just text SPIN to 68423 to sign up. It's one message per day, Monday thru Friday, bringing you all the news that rocks, minus the carpal tunnel.