Ol' Dirty Bastard once took an MTV News crew along for a ride in a limousine–to collect food stamps. In this instance, among many priceless others, ODB truly represented the struggle between fame, fortune, and his far less glamorous roots as a welfare child. The man born Russell Jones died Saturday evening in a Manhattan recording studio; he would have turned 36 yesterday.
Since the shocking news of ODB's death quickly spread across the airwaves late Saturday, the music community has lavished the Wu-Tang MC with praise. "His voice was unmatched," Roc-A-Fella labelmate Kanye West told MTV. "There was a time, when I was trying to get into hip-hop, when I would have cut off a piece of my finger to have his voice." Said Damon Dash: "Russell inspired all of us with his spirit, wit and tremendous heart. He will be missed dearly, and our thoughts, prayers and deepest condolences go out to his wonderful family."
ODB's hip-hop history begins with family: His cousins Robert Diggs (aka RZA) and Gary Grice (aka GZA) turned him on to hip-hop in the early '90s and together they formed a group called All in Together Now. After RZA and GZA made unsuccessful forays as solo artists, they laid the foundations for the Wu-Tang Clan. While GZA and Method Man had the purest flow among the nine-member ensemble, it was always Dirty who brought the chaos, an unpredictable craziness that added to the Wu mystique.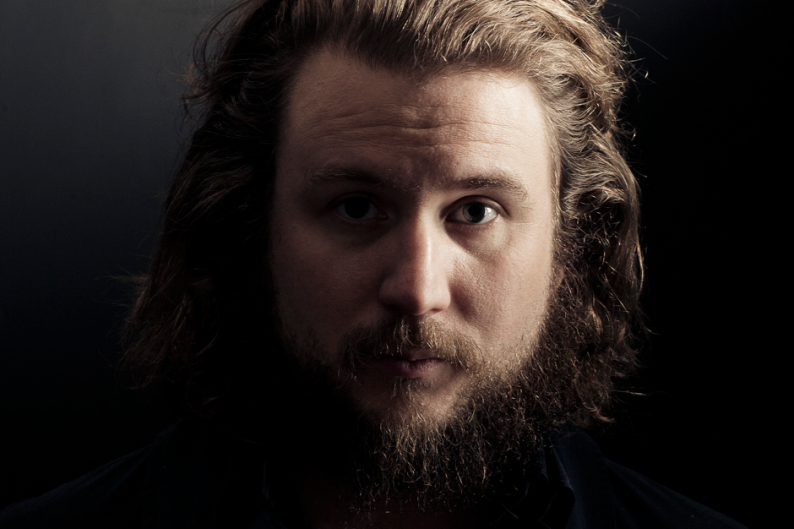 Thanks to Wu's creatively worded record deal, all of its members could sign solo deals with whomever they wanted, so after Enter the 36 Chambers became a breakthrough hit for the Wu in 1993, Dirty signed to Elektra and dropped Return to the 36 Chambers: The Dirty Version in 1995. The album went gold on the strength of singles "Brooklyn Zoo" and "Shimmy Shimmy Ya."
Later that year ODB's guest spot on Mariah Carey's "Fantasy" further exposed him to mainstream audiences. All of the Wu solo efforts helped the second Wu-Tang record, Wu-Tang Forever, become a massive phenomenon, selling 600,000 in its first week of release over the summer of 1997.
It was that year when things began to turn sour for Dirty. From the end of 1997 into the early part of this decade, ODB faced legal troubles for child support evasion, shoplifting, attempted assault and threats against his wife, and various traffic violations, two of which also included arrests for possession of crack cocaine. All of this culminated in a wild California trial where he was sentenced to three years probation and one year of residential drug rehab. Ten months into his rehab stint, Dirty bailed on the rehab center and ran from the law. Shockingly, he appeared with the Wu onstage in New York a month later despite his fugitive status, and two days later he was arrested while signing autographs in the parking lot of a Philadelphia McDonald's. Dirty was sentenced to two years hard time.
Lately, though, things seemed to be turning around for Ol' Dirty. After his release from prison, Roc-A-Fella signed the troubled rapper, and at the time of his death, ODB was believed to be putting the final touches on a solo record. His manager told MTV that Dirty was clean, having put drugs behind him. Still, the cause of ODB's death is unknown and toxicology reports won't be available for a few more days.
For the meantime, maybe it's best to think of ODB's lines from "And You Don't Stop," the Wu track from the Rush Hour soundtrack; maybe he's feeling this way in a better place now:
"I'm sittin' in my west, I'm analyzin' thoughts / I'm sippin' off a quart that I just had bought / I'm thinkin' of the moment, things soar in that head / I feel assurin' durin', also glad / Yes, feel assured by knowin' I won / Cuz there's no one who can f— wit A-Sun."