Various
The Biggest Dancehall Anthems 1979-1982
(Greensleeves)
Forty rootsy, pre-ragga dancehall singles split between romantic balladeers (Johnny Osbourne, John Holt) and raw MCs (Yellowman, Clint Eastwood & General Saint). Slackness high point: General Echo's "Bathroom Sex," with enough Oedipal drama to keep his shrink busy for years.
Nirvana
Nirvana
(DGC/Interscope)
Opening with the freshly exhumed "You Know You're Right" (amazing how a merely good Nirvana song still scorches everything within earshot), this set of the band's more indelible numbers is a reminder that the King of Antipop was above all a pop artist, broadcasting aloneness through music that remains thrilling and invincible.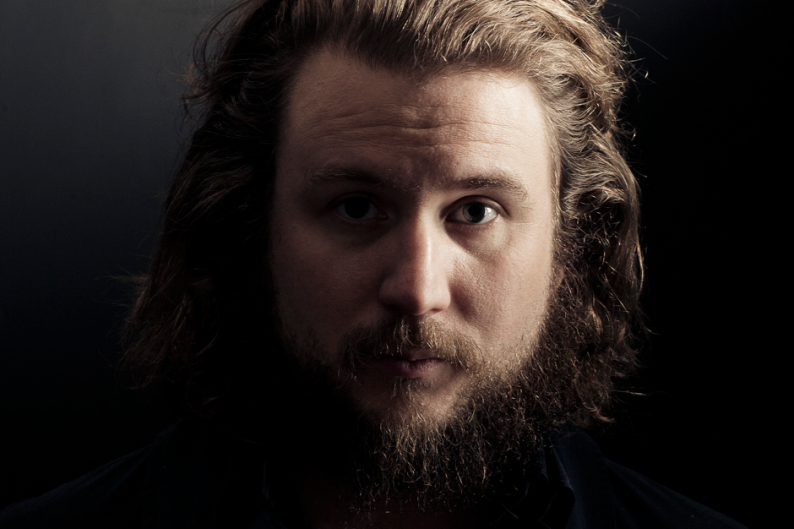 Coldcut
70 Minutes of Madness
(Journeys By DJ)
When was the first time a mix really blew your mind? This 1995 set found Coldcut flipping from electro to dancehall to techno to hip-hop and making most single-genre mixmasters look like underachievers. Kid 606, DJ/Rupture, and most of the Boom Selector mash-up crew owe mad respect.
Various
Dope & Glory: Reefer Songs of the 1930s & 1940s
(Trikont)
Fifty jazz/blues joints from the likes of Fats Waller, Louie Armstrong, and Benny Goodman–not to mention A. Kirk & His Twelve Clouds of Joy–all paying tribute to the chronic. Most are funnier than Redman and rock better beats than Cypress Hill have mustered in years. Sure, there are similar sets. We just can't, um, remember any better ones right now.
Black Sabbath
The Complete '70s Replica CD Collection
(Sanctuary UK) /
Symptom of the Universe
(Rhino)
Choose your poison: All eight Ozzy-era CDs in miniature vinyl-album sleeves, or a two-CD best-of. Either way, you get to hear MTV's big poppa reveal his hippie-peacenik roots over lava-flow blues-rock. Suggested maxim for Ozzfest 2003, the Wartime Edition: "Show the world that love is still alive/You must be brave/Or you children of today are children of the grave." Jeez, Dad.
Pavement
Slanted & Enchanted: Luxe & Reduxe
(Matador)
On this expanded rerelease of Pavement's classic 1992 album, graceful, three-footed drum breaks and impenetrably poetic line breaks abound, while twin guitars suck face with 2 a.m. elegance. The 30-plus extra tracks–including the Watery, Domestic EP–are welcome gravy.
Uncle Tupelo
'89/'93: An Anthology
(Columbia/Legacy)
Little did they know that worshiping whiskey bottles, swigging 40s, carping about crap jobs, and trying to invent heartland country punk would launch a dynasty. If they did, they ain't fessin' on this near-perfect retrospective, where tomorrow promises nothing but regrets or monstrous hangovers, and tonight is pure gut instinct.
Orchestra Baobab
Pirates Choice
(Nonesuch)
Like an African Buena Vista Social Club, this chill-out gem from independent Senegal's college years wraps its Mandinka soul in imported Cuban and French melodic threads, while guitar genius Barthelemy Attisso unspools laconic leads like he's paid by the hour. Afro pop doesn't get sweeter.
Various Artists
20 Years of Dischord
(Dischord)
A microcosmic history of American punk–both sound and philosophy–from the little Washington, D.C., label that could. With Minor Threat, Rites of Spring, Fugazi, the Nation of Ulysses, Autoclave, Jawbox, and plenty more you forgot. Prescient moment: Teen Idles bassist and label guru Ian MacKaye shouting "You've got to stop hurting each other!" at mosh-crazed fans.